Apple iPhone 12 mini (2020) | Apple Event Updates Are Here:
During today's event, Apple announced the release of a new addition to its iPhone line: the iPhone 12 mini. This marks the first time the "mini" label has been used for an iPhone, after being applied to the iPod mini, iPad mini, and Mac mini in the past. Despite its smaller size, the iPhone 12 mini boasts a 5.4-inch screen, larger than the 4.7-inch screen on this year's iPhone SE.
To achieve the $699 iPhone 12 mini's compact size, Apple has removed the Touch ID feature and replaced it with Face ID technology, while also significantly reducing the bezels around the display. Apple boasts that the iPhone 12 mini is not only the smallest, but also the thinnest and lightest 5G phone in the world.
Apple's new iPhone 12 mini is powered by the A14 Bionic chip, which is based on a 5-nanometer process and boasts enhanced energy efficiency and performance compared to the A13. The A14 Bionic features a six-core CPU with two high-performance and four high-efficiency cores, resulting in a 50% boost in CPU performance over the A13. The phone also boasts a four-core GPU, which is said to enable console-quality gaming.
Must Watch Deals On Amazon Great India Sale: Get Deals Here
In addition to its smaller size, the Apple iPhone 12 mini shares many similarities with its larger counterpart, the iPhone 12. It boasts the same design and main features, including flat aluminum sides that are reminiscent of the iPhone 4 from a decade ago, and which also match the design of the latest iPad Pro and iPad Air.
Just like the iPhone 12, the Apple iPhone 12 mini shares similar camera specifications and design. It features a 12-megapixel main camera with the fastest aperture of f/1.6 ever seen on an iPhone, alongside a 12MP ultra-wide lens. Apple has also made significant improvements to low-light performance on the iPhone 12 mini, with Night Mode now available on the front-facing camera as well.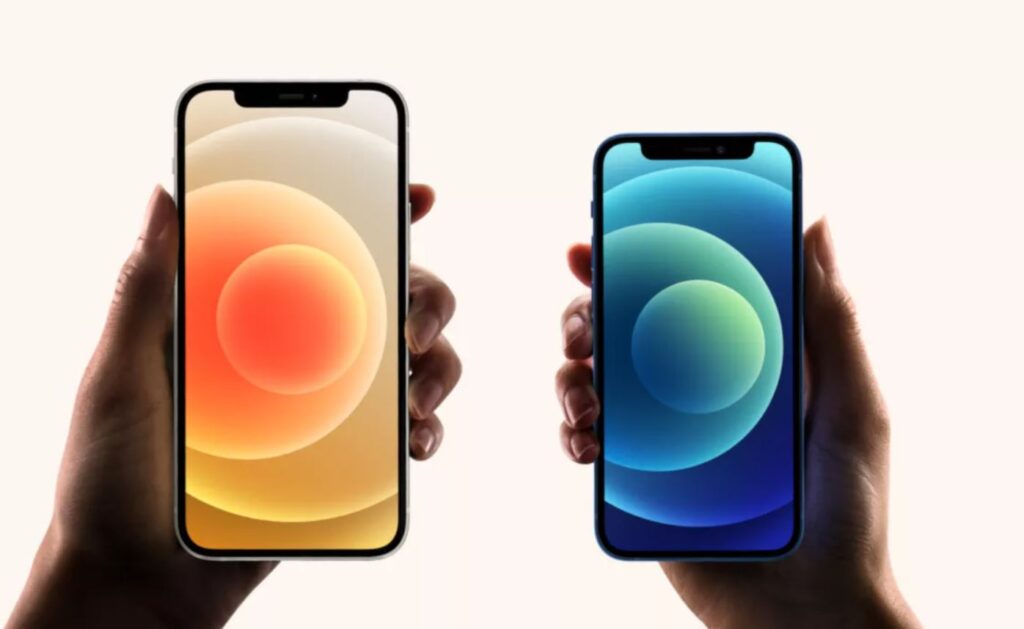 In addition, the Apple iPhone 12 mini comes with a new feature called "MagSafe" which uses magnets to attach the device to wireless chargers and accessories. This feature is compatible with Qi-enabled devices and supports a variety of case accessories and leather wallets that easily snap onto the back of the phone. Furthermore, the device's display glass is protected with Apple's "Ceramic Shield," which promises improved durability, and the phone is now rated IP68 for water and dust resistance.
Apple has unveiled that the iPhone 12 mini will be available in five different color options, which include blue, green, black, white, and red. It will be priced starting at $699, and preorders for the device will open on November 6th at 5 AM PT/8 AM ET. The iPhone 12 mini is expected to start shipping on November 13th.
Watch Apple Watch Series 6 Review If You Haven't: