10 Best Cafes In Jaipur You Must Check Out! –
Jaipur
a place with forts and palaces will steal your heart forever with its culture and history. The people of Jaipur have a great interest in
food
, literature, happiness, and keeping their lives uncomplicated.
The café culture in Jaipur is booming with great speed, energy, and the quality of food & drinks is going next level. If you are looking for the best cafe in Jaipur a cafe near me then check out the list below. Also, this list of cafes has been shortlisted by the overall reviews mentioned on google.
10 Best Cafes In Jaipur You Must Check Out!
Here is the list of the 10 best cafes in Jaipur we have shortlisted for you we keep updating this article as per reviews given by customers in Jaipur:
1. Tapri Central
Must Haves: Tadka Maggi, Dal Pakwaan, Vada Pav, and Masala Chai served with Parle G biscuits
Cost For Two: INR 400
Where in Jaipur: B4-E, Prithviraj Road, Opposite Central Park Gate No. 4, C-Scheme, Jaipur
When: 7.30 AM to 10.15 PM
2. Curious Life Coffee Roasters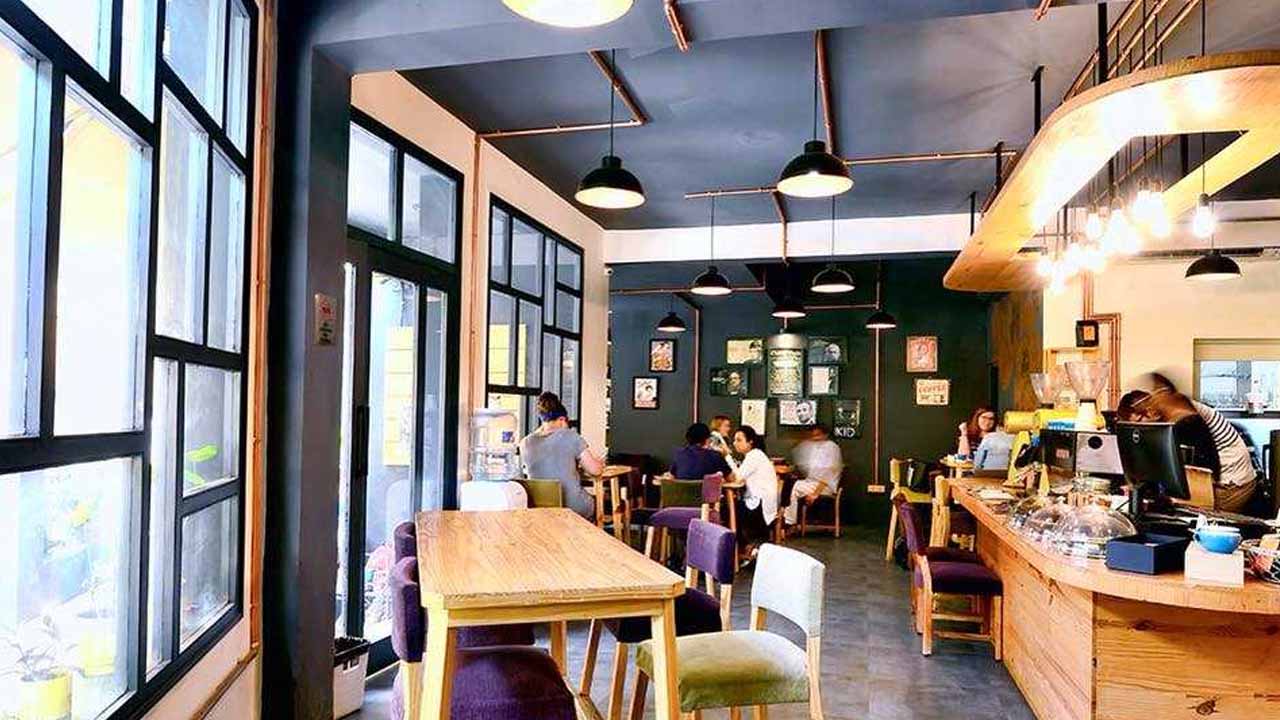 Must-haves: Vietnamese Cold Brew coffee, Bruschetta, Bruxie
Cost For Two: INR 600
Where in Jaipur: P 25, Yudhisthir Marg, C Scheme, Jaipur
When: 8:00 AM to 10:00 PM
3. Bar Palladio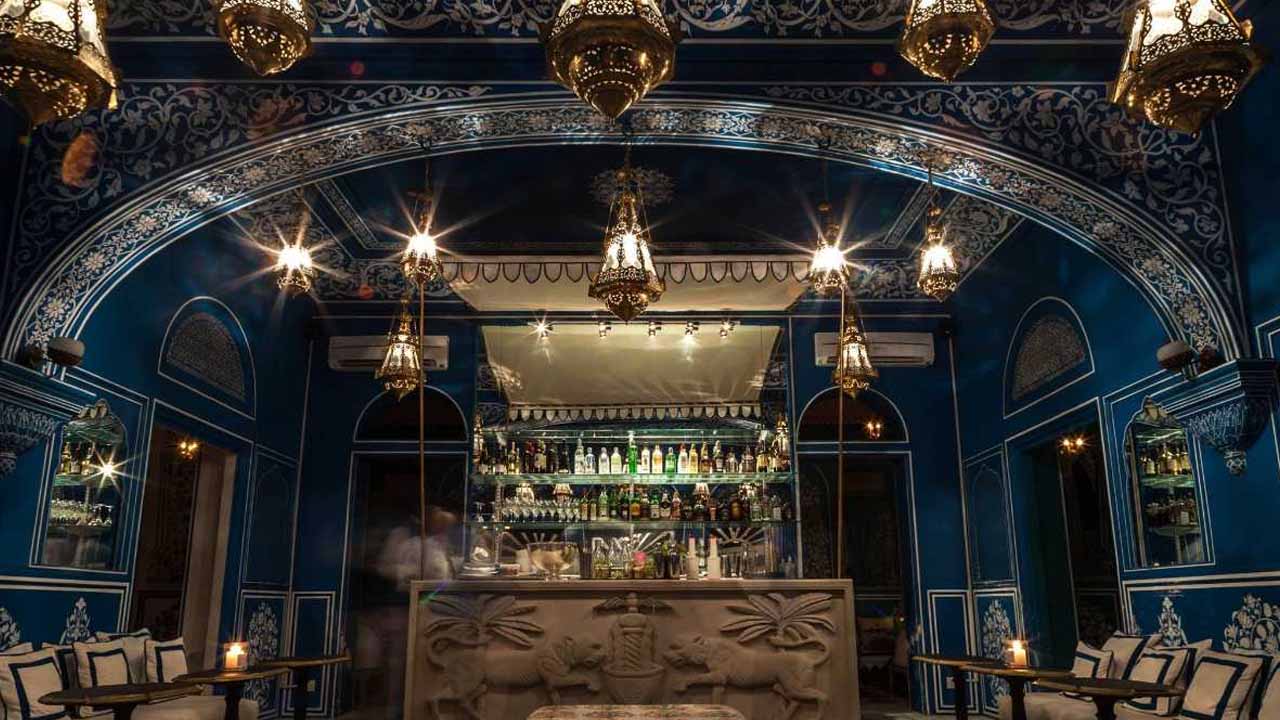 Must Haves: Gnocchi, Spaghetti, Tiramisu, Pasta
Cost For Two: INR 1800
Where in Jaipur: Kanota Bagh, Narayan Singh Rd, Jaipur
When: 6:00 PM to 11:00 AM
4. Café LazyMojo
Must Haves: Everything and anything. Or if you insist – Baked Nachos, Masala Lemonade, Pasta
Cost For Two: INR 700
Where in Jaipur: H 1, Lal Bahadur Nagar, S.L Marg, Malviya Nagar
When: 11:00 AM to 10.30 PM
Also, Watch the 10 Best Netflix Series That Will Change Your Mood!
5. On The House
Must Haves: Benedicts and English Breakfast Combo, Cappuccino, Waffles, Pasta, Veg and Chicken Stews with sides, Cheesecakes.
Cost For Two: INR 800
Where in Jaipur: E 145, Ramesh Marg, Behind Talwalkars, C Scheme, Jaipur
When: 8.30 AM to 11:00 PM
6. Nothing Before Coffee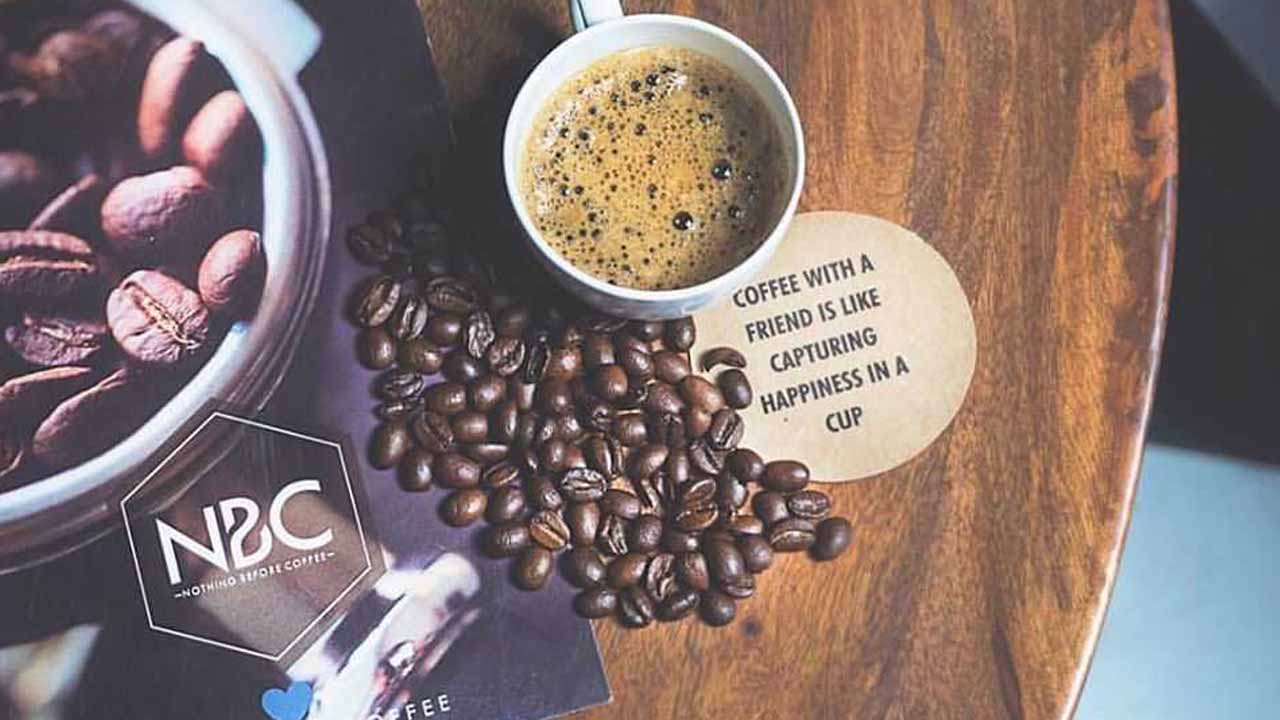 Must Haves: Cappuccino, Glitter Latte, Pink Latte, Brownie Shake, Choco Passion, Caramel Frappe
Cost For Two: INR 200
Where in Jaipur:  5 outlets- Tonk Road, C Scheme, Bani Park, Vaishali Nagar, Malviya Nagar
When: 10:00 AM to 11.30 PM
7. Café Noirwood
Must Haves: Pav Bhaji Bombs, Honey Chilli Potatoes, Pan Shake, Eclairs Shake
Cost For Two: INR 500
Where in Jaipur: 20, Main Sahkar Marg, Near Sahkar Building, Bais Godam
When: 11:00 AM to 11:00 PM
8. Zolocrust
Must Haves: Mexicana Pizza, Pizza Al Caprino, German Cheesecake, Blueberry Cheesecake, Chocolate Truffle Pastry, Mezze Platter
Cost For Two: INR 2500
Where in Jaipur: Hotel Clarks Amer, Jawaharlal Nehru Marg, Near Malviya Nagar
When: 24/7 (Heaven!)
9. Wind View Café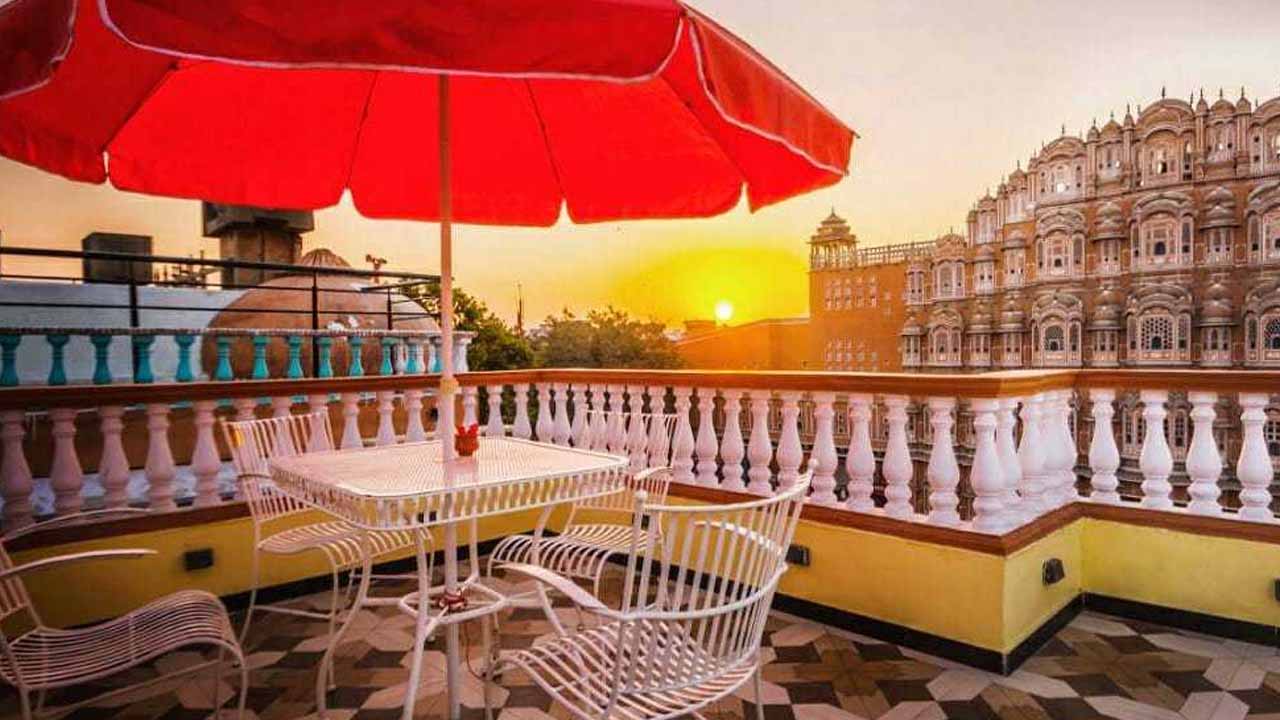 Must Haves: Masala Chai served in kulhad and the view in front.
Cost For Two: INR 300
Where in Jaipur: 3rd Floor, Rang Bihari Temple, Opposite Hawamahal, Badi Chaupar, Pink City
When: 8:00 AM to10:00 PM
10. Café Bae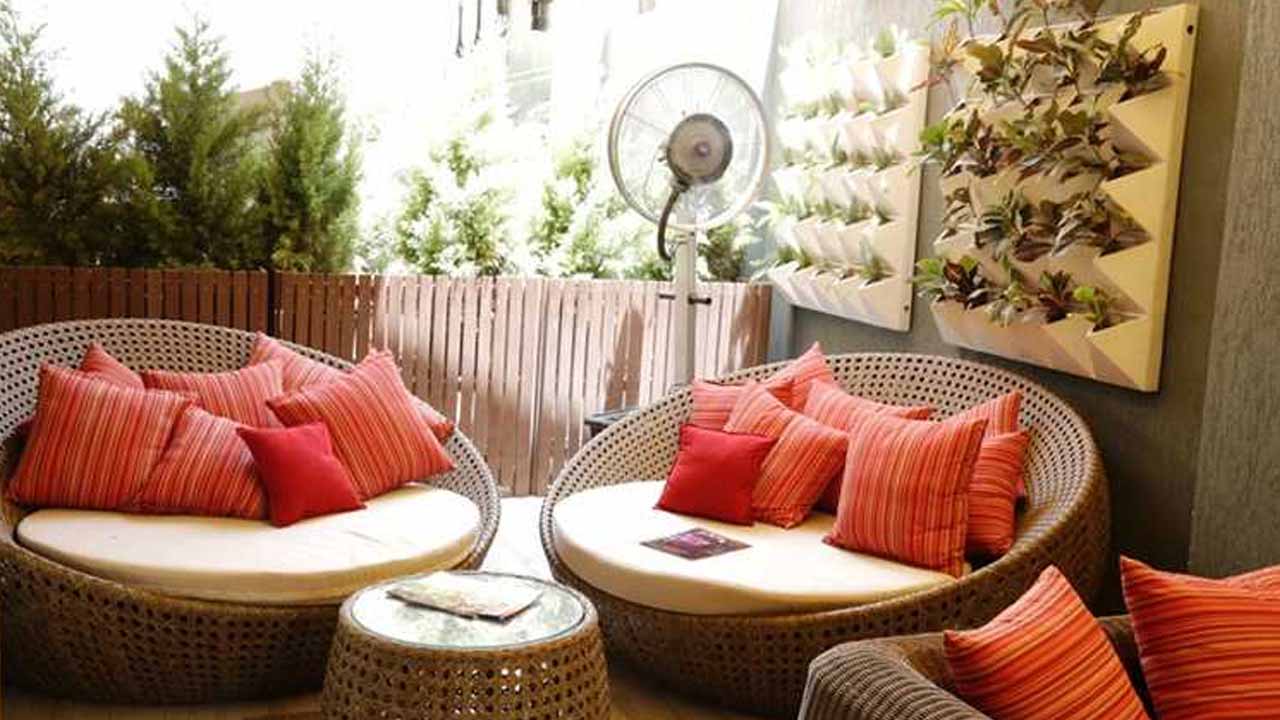 Must Haves: Tear And Share Cheese Masala Garlic Bread, Pastries, Donuts, Waffles, Oreo Shake, Eggs Florentine, Rosemary Roast Chicken, Mac and Cheese
Cost For Two: INR 1200
Where in Jaipur: Hotel Las Vegas, A1, 21 Sehkar Marg, Bais Godam
When: 8:00 AM to 1:00 AM
Do let us know which cafe you would prefer to go and if you have any suggestions let us know in the comments section below. The ranking is not made through promotions (this is not sponsored post), all the cafes and rankings are selected using customer reviews.
---
Promote: Want your cafe to get listed here contact us! – business@technuto.com