GTA 6
The Grand Theft Auto (GTA) saga, published by Rockstar Games, was launched in 1997. Since then, it has enjoyed phenomenal success, with more than 345 million copies sold worldwide, and 16 games including 4 expansions and a mode. on line. The last opus (GTA V), totaled a record figure of 90 million copies sold when it was released in 2013. The sixth opus of the saga, GTA 6, is thus eagerly awaited by fans of the franchise, and rumors are numerous concerning the release date of the next colt. We looked at a leak that lets us know a little more about this new GTA…
When will GTA 6 be released?
Even though a version of Grand Theft Auto V is to be expected on ps5 and Xbox Series X|S (November 11, 2021), the GTA VI release date is still a mystery, even if rumors announce it around 2024. If it is certain that there will be a 6th opus to the adventure video game saga taking place in a satirical America, no date has been officially announced to date.
Tom Henderson talks about GTA 6
Tom Henderson has accustomed us to revelations in the world of video games, (we remember his tweets about Battlefield). This well-known leaker left a hint on his Twitter account for GTA fans:
" I heard recently that in GTA 6, some missions will reward you in bitcoin instead of cash for completing some missions. The stock market feature will return, with the addition of a broker for different cryptocurrencies. If GTA 6 incorporates this right, it's huge for crypto. »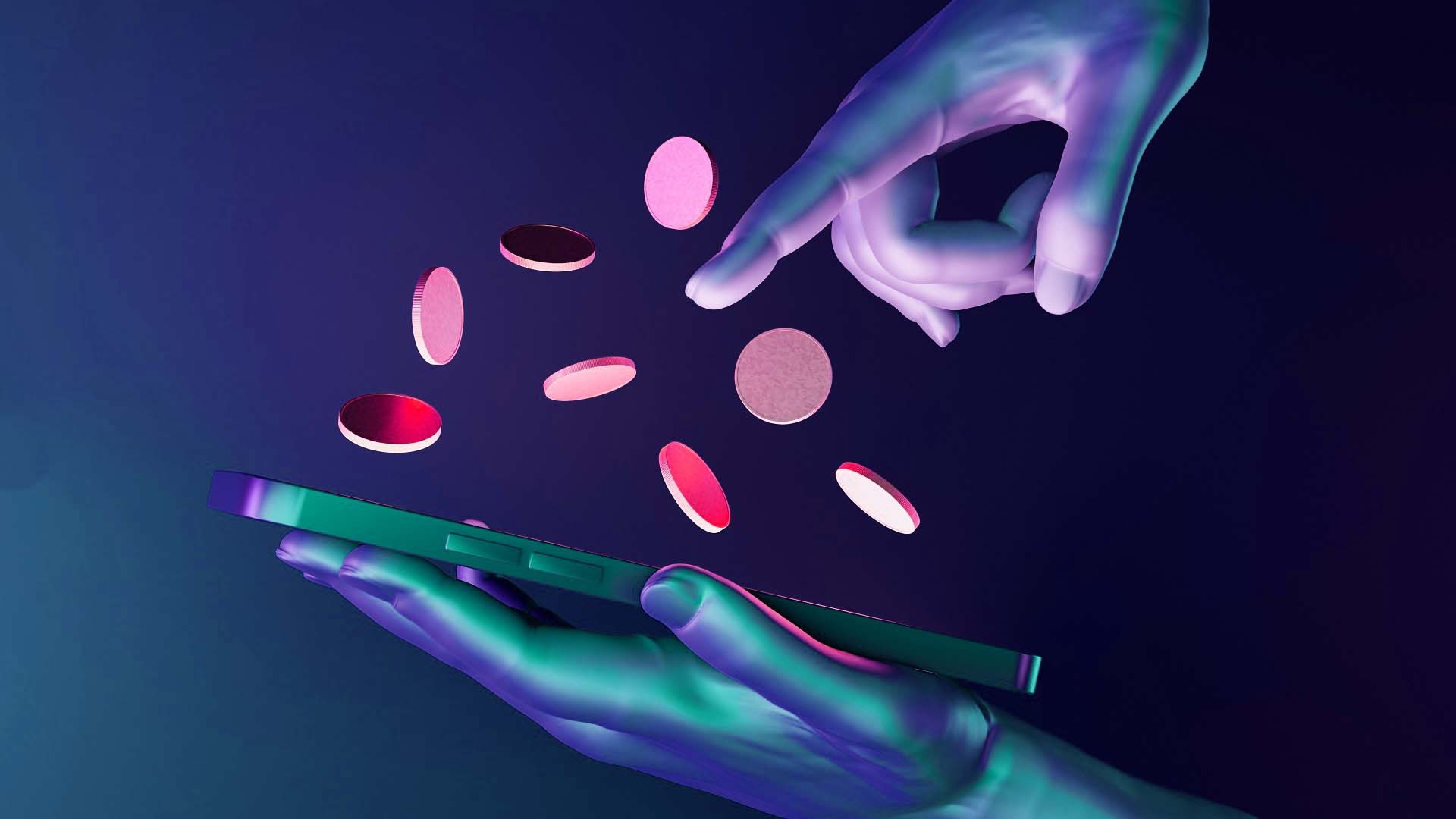 According to this tweet, Tom Henderson, therefore, announces that the GTA 6 game will incorporate a cryptocurrency. It would presumably not be Bitcoin, but a similar system of virtual currency that would be used by the characters. As a reminder, Europol (European Police Office) speaks of several billion dollars laundered each year thanks to crypto-currencies.
This opus is expected for several years, it is likely that the use of virtual money is only the tip of the iceberg!
Take two files a patent on the AI ​​of GTA 6?
Finally, it should be noted that another clue leads us to think that GTA VI will integrate impressive and innovative technologies. Indeed, Take-two (Rockstar's mother box) has filed patents talking about dedicated servers, which could be used for the NPC AI, allowing them certain independence of movement, especially from island to island! Anyway, fans of the GTA saga are eagerly awaiting the new opus!