Only 3 days after the acquisition of Twitter, Elon Musk launched his first projects. The priorities: redesigning the Twitter Blue offer and the verification system for verified accounts.
You'll have to pay to be verified on Twitter
Now at the head of Twitter, Elon Musk has decided to start by making changes to verifying accounts on the social network. "The entire verification process is being redesigned right now," the Tesla boss explained on Sunday.
The whole verification process is being revamped right now

— Elon Musk (@elonmusk) October 30, 2022
According to The Verge, you would now need to have the premium Twitter Blue subscription to get the verified badge on your Twitter account. And with this new feature integrated into the paid service, Twitter Blue should see its price increase from $4.99 to $19.99 per month.
Also Read: How To Get Verified On Twitter | Unlock The Secret Here
Another piece of information: employees working on this project would have until November 7 to deploy the new subscription. Elon Musk said that the affected employees would be fired if this deadline is not met.
Verified Accounts will have 3 months to Subscribe to Twitter Blue
As soon as the new Twitter Blue offer is deployed, accounts that are already verified will have a maximum of 90 days to subscribe. After this period, the verified check mark will disappear from the profile.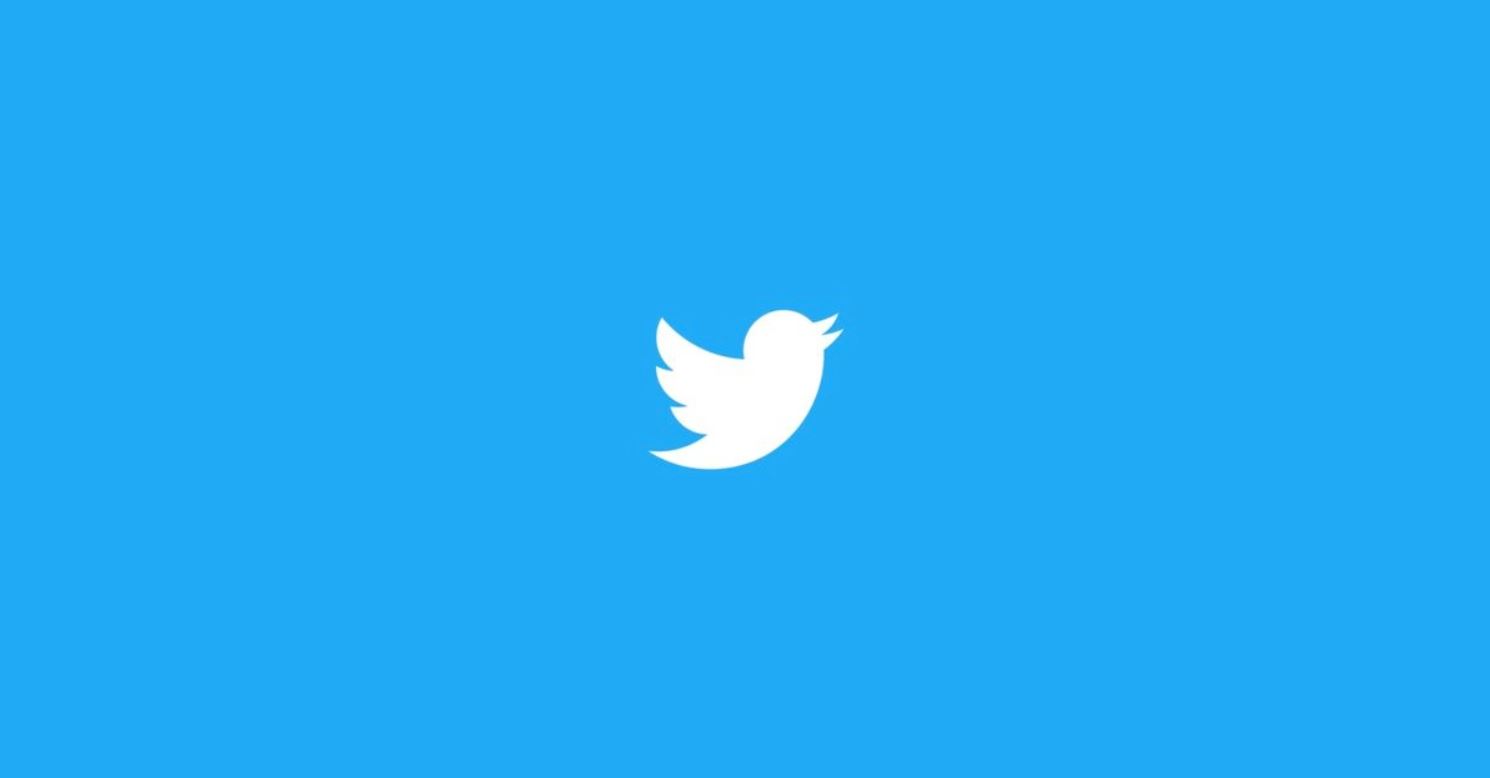 However, it should be noted that Twitter Blue is only available in the United States, Canada, Australia, and New Zealand. What about verified accounts located in other countries, like India, and France for example? Is this a sign that Twitter Blue will soon be available worldwide? Everything remains to be seen!