How to Upload MP3 to YouTube In HD | Audio to YouTube
YouTube is a video sharing platform, but people also upload music on it and YouTube does not allow anyone to upload mp3. So, how to Upload MP3 to YouTube? Here is the answer.
Have you ever tried uploading Audio to YouTube? Unfortunately, there is no direct way to upload MP3 to YouTube. However, fortunately, with this article, we have come forward with two ways to upload MP3 to Youtube and I will be updating this article every week for more solutions.
Can I Upload MP3 to YouTube?
Can I upload MP3 to YouTube? No.
Are there any limits on uploading? Yes.
As a complete video-sharing platform, YouTube does not accept audio files such as MP3, AAC, WMA, or more.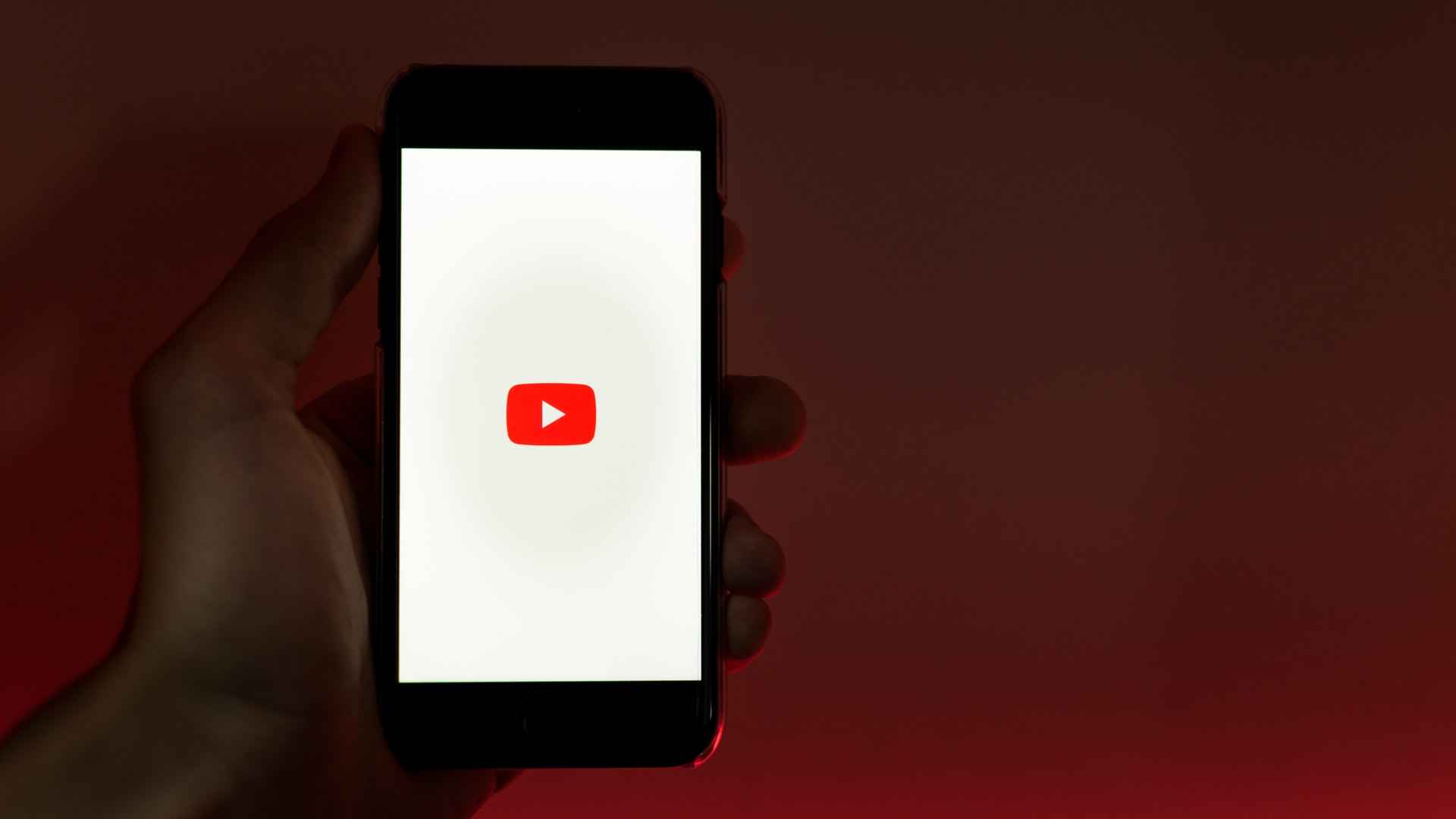 YouTube is very strict when it comes to copyright protection. This means you can not re-upload any of your favorite music. Most of the audio you listen to is protected. And If you try uploading such tracks to YouTube, it will get a copyright issue or it will be muted and will receive a warning from YouTube.
Also Watch: Best Text-to-Speech Software Online | 100% Real Human Voice
Most of the users want to know how to legally upload MP3 to YouTube. Everyone wants to upload the original song of singers and actors and upload it as cover albums, remix, or their own versions of popular songs to get viral.
However, nothing is impossible. Even after knowing that YouTube doesn't allow users to upload audio files, there are ways through which you can easily upload MP3 to YouTube. So, let's have a look one by one. And please make sure that uploading audio files is much more difficult than uploading videos.
Method 1. Upload MP3 to YouTube with an Image Online
If you can not upload MP3 directly to youtube you can upload it with an image. And for that, you just need a photo and your audio file and compile both into an mp4 format. And you are done. Now there are different ways from which you can assemble your audio and image:
Tip 1: Convert your Mp3 to Video with a Mobile video editing app:
InShot Mobile Video Editing App is an amazing and easy app from which you can convert your MP3 to video. You just have to select one image or your album cover image and your audio file and export it. And you are done.
Tip 2: Convert your Mp3 to Video from Adobe Premiere Pro:
Adobe premiere pro is an advanced video editing software for PC/Laptop/Mac/Desktop. You can also convert your MP3 to YouTube Video easily with premiere pro. If you don't know how to use adobe premiere pro then read this article here.
Method 2. Upload Audio to YouTube without any software
Now, If you do not want to install any software on your Laptop/PC, then try the second method which is by utilizing third-party services, this will help you to upload your MP3 files to YouTube automatically. All you have to do is, log in to your Google account, select a cover image as background, and then upload your MP3 file.
Don't Know: HOW TO FIND A MUSIC VIDEO BY DESCRIBING IT?
Now for your ease, in this article, we have provided the best third-party YouTube uploaders and we will be updating more services here so that you can choose a better option. Have a look below.
Audioship.io
Audioship.io said that they provide the easiest way to upload audio, personal tracks, and music albums to YouTube without any effort. Most music producers, Artists, podcasts, DJs, and radio stations they all rely on Audioship.io to upload and publish their audio on YouTube. It also provides users with a fast, reliable, and amazing audio to video converter service with no watermarks, maximum file size, and get 24×7 customer support.
Features:
Select your favorite Cover or background images for MP3 files.
Upload multiple audio files at once.
Upload MP3 to YouTube In HD (high quality).
---