Ether continued to plummet over the weekend, falling below $1300 overnight. Since The Merge, the digital coin Ethereum price dropped over 20% of its value. The rest of the market is in the red as well.
Since the activation of the proof-of-stake on the Ethereum network with the merger, the price of ETH has fallen by more than 20% and is currently around 1300 dollars, its lowest level since July. Buoyed by The Merge, the price of the runner-up of the crypto market jumped this summer, reaching 2000 dollars in August.
Ethereum's update to reduce energy consumption is a gigantic change, but in this inflationary environment, macro trumps all," commented Antoni Trenchev, co-founder of crypto platform Nexo.
Last week, crypto stocks – like equities – plunged following the release of the ICP index in the US indicating higher-than-expected US inflation and hinting at an even more brutal monetary tightening by the Fed.
Also Read: What is Etherscan?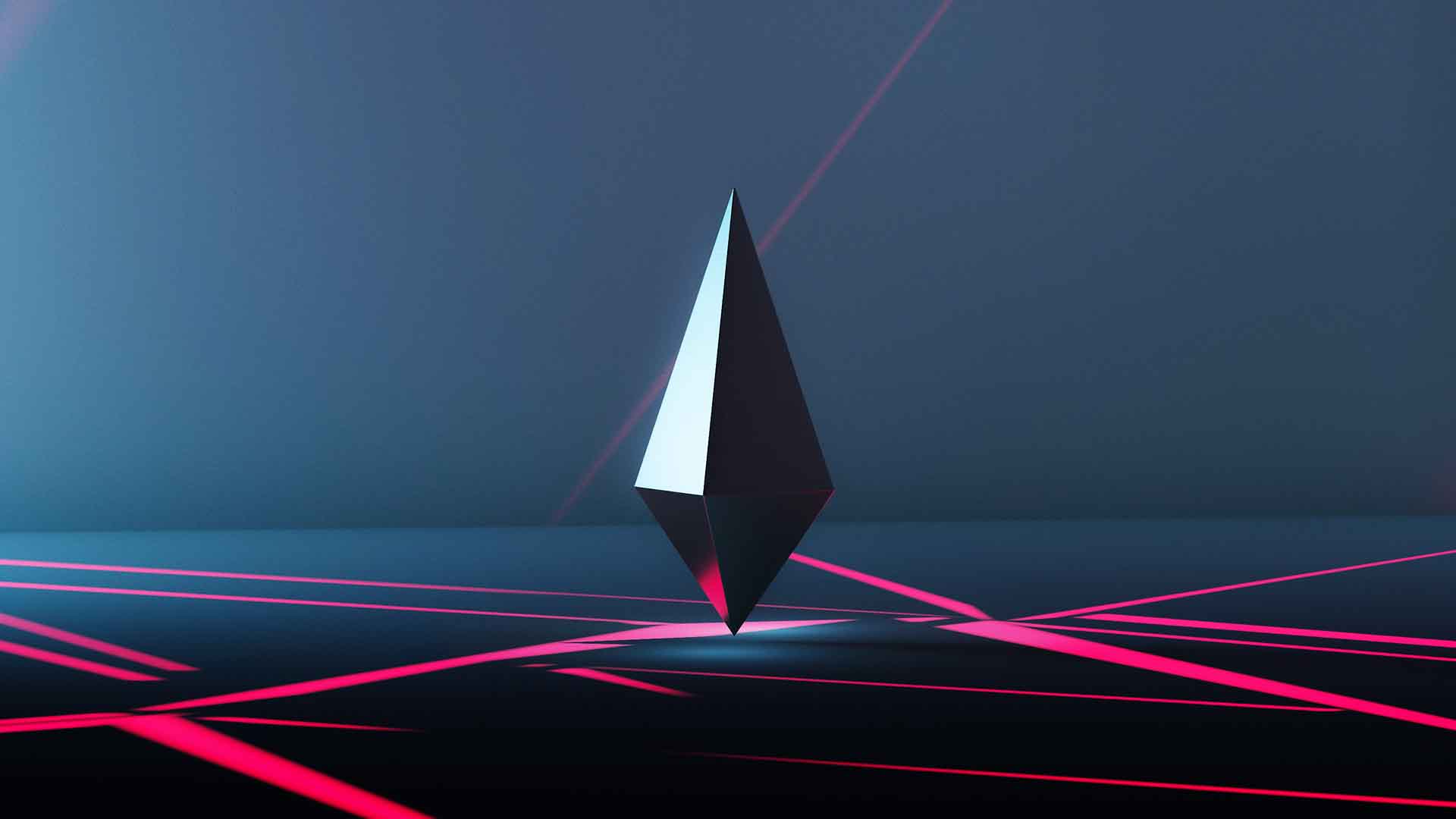 And the prospect of monetary tightening has spread to Europe. The governor of the Bank of France expects to see ECB rates rise to a neutral level – close to 2% by December – before moving further depending on inflation.
Investors are now bracing for the U.S. central bank's decision on a further interest rate hike this week.
The upcoming FOMC will be a key point for the markets, as participants are banking on a 75 basis point rate hike while some expect even more hawkish measures," Joe DiPasquale, boss of BitBull Capital, shared.
Cryptocurrencies are considered risky assets by investors. The crypto market, whose total capitalization is now less than 1 trillion dollars, is now largely correlated to the equity markets, especially the Nasdaq and its tech stocks.
New! Bitcoin Price Prediction 2025 – Bulls Target $288,000 and Beyond
In a deteriorated macroeconomic context, the prices of crypto-currencies have thus extended their fall overnight. Bitcoin (BTC) lost about 7% over 24 hours to $18,581.
Have A Look – 7 Cryptocurrencies With LIMITED SUPPLY You Must HOLD!
The Fear & Greed Index, which analyzes the sentiment of crypto-traders, shows this Monday "extreme fear" with a score of 21.
Follow technuto on Twitter, Linkedin, Instagram, and Facebook to not miss anything.
---
.
.
Disclaimer: All price predictions/forecasts provided on our website are for general information only. None of the website content provided by us should be taken as financial advice, legal advice, or any other form of advice intended for your investment. You should do your own research and perform proper analysis before investing in any cryptocurrency. Trading is a very risky activity, please consult your financial advisor before making a decision.