Cryptocurrencies are not at all homogeneous and different cryptocurrencies have different capabilities. For example, bitcoins can be used to store value and as inflation protection, while Cardano is used as a platform to develop decentralized applications used in various industries.
List of 7 Cryptocurrencies with Limited Supply
Like the variety of uses these cryptocurrencies find, they vary in terms of the total number of coins that can be mined in total. Some cryptocurrencies have no upper limit on the number of coins that can be created, while others have a fixed upper limit that cannot be exceeded.
Also Watch: Top 10 Metaverse Coins You Must Buy!
The scarcity of coins with a limited supply makes investors feel the urgent need to buy them. This has led to an exponential increase in the prices of limited supply cryptocurrencies. Let's discuss these limited reserves of cryptocurrencies and understand which are the most profitable.
Chainlink (LINK)
Chainlink is a highly secure and reliable but also decentralized open source technology. It uses off-chain computing resources within blockchain technology. In other words, Chainlink extends the ability of smart contracts to access real-world data that exists outside of the blockchain.
Chainlink has the ability to make all procedures and actions completely self-contained. This means that the platform eliminates the need to use professionals, mediators, or trusted third parties. In this way, Chainlink solves problems related to intermediation. Thus, each asset has an accurate and validated data history.
The CHAINLINK crypto is also used to reward node operators who contribute to the success of the network. Currently, the asset is trading at $9.16, an increase of over 13,000% from its launch price.
As of this writing, the crypto LINK has a circulating supply of over 460 million tokens, which is approximately 46% of the total limited supply. 35% of LINK tokens are allocated to operators of decentralized oracle networks, while 30% are intended for the overall development of the ecosystem.
Bitcoin Cash (BCH)
Bitcoin Cash (BCH) is a clone of an older version of Bitcoin (BTC) where the developer team changed some settings, including block size. They are based on the same underlying blockchain technology, but they also have differences to be aware of.
The idea behind BCH is to be able to allow more transactions to take place on the Bitcoin Cash blockchain without relying on off-chain solutions, such as the Lightning Network deployed on Bitcoin. However, the project lacks traction as the majority of the Bitcoin community has never supported this vision. Bitcoin Cash is today, mainly considered a simple tool for speculation on the cryptocurrency market.
New! What is NFT and How Does NFT Work? The Ultimate Guide
Bitcoin Cash is currently trading at $140.90, it has a market cap of $2,697,982,646 and $2,958,686,453 of fully Diluted Market Cap. As of this writing, the crypto Bitcoin Cash has a circulating supply of over 18.5 million tokens, which is approximately 89% of the total limited supply.
VeChain (VET)
Based on blockchain technology, the VeChain company wants to digitize assets to allow better interactions between the digital and physical world. For this, VeChain offers its users the possibility to track any product and ensure its traceability. This makes it possible to promote transparency and to know where the product comes from, what are its characteristics, and if it is authentic…
VeChain allows recording all steps, information, raw materials, etc. that are used to manufacture a product.
This would allow the monitoring of many products such as food products, in particular, to ensure that the cold chain has not been broken. VeChain could also prove to be an interesting tool in the fight against counterfeiting. This scourge costs colossal sums each year, mainly to big brands, and the International Chamber of Commerce estimates that in 2022, the counterfeit market could reach 2.3 trillion dollars.
Also Read: What is a DAO or Decentralized Autonomous Organization?
VeChain is currently trading at $0.0328, it has a market cap of $2,380,103,622 and $2,846,252,825 of fully Diluted Market Cap. As of this writing, the crypto VeChain has a circulating supply of over 86.7 billion tokens, which is approximately 25% of the total limited supply.
Binance Coin (BNB)
Binance is the world's largest cryptocurrency platform & the coin BNB was introduced in 2017 as an ICO and the total limited supply of this coin was set at 200,000,000. Possible coin burns were observed and the BNB inventory decreased. BNB's market capitalization is now around $75 billion.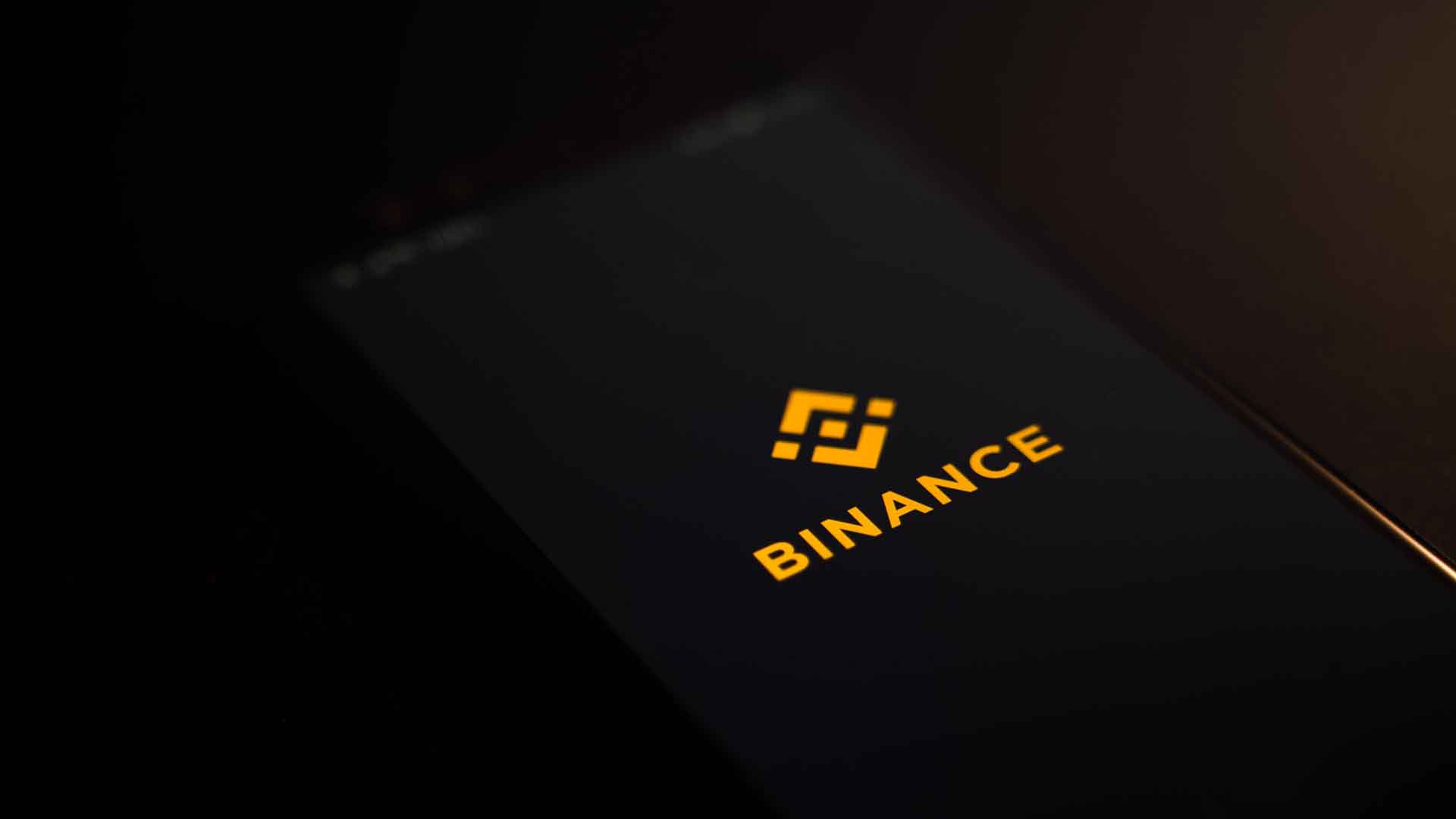 This cryptocurrency has faced a strong crackdown from countries like China. However, the impact of these interventions on the value of this cryptocurrency proved to be minimal on the value of BNB, giving it a well-deserved second place on the list.
Must Watch: Binance (BNB Coin) Price Prediction For 2022, 2023, 2024, 2025, 2030!
Avalanche (AVAX)
Avalanche (AVAX) is another crypto exchange that enables the development of decentralized applications. Some native Ethereum blockchain projects also seem to work well on this platform.
Must Watch Before Investing: Top 10 Crypto Exchanges with the Lowest Fees!
The maximum number of AVAX coins that can be marketed is around 720 million (limited supply), and as of October 2021, 391 million were on offer. AVAX has a total market capitalization of approximately $14.3 billion.
Cardano (ADA)
It is one of the most useful cryptocurrencies in the market. Cardano was launched in 2017 as a crypto-platform and the native coupon is ADA. Cardano is working on a proof-of-stake model, which has been considered more efficient than the proof-of-work model.
Cardano's total ADA supply is around 45 million coins and 33 million are already on the market. The total market capitalization of ADA was found to be around $70 billion. Cardano can thus be counted among the best cryptocurrencies with a limited supply.
Ripple (XRP)
Ripple (XRP) runs on a blockchain payment network called Ripple. XRP is a coin-native platform and aims to facilitate faster and cheaper money transfers around the world. The maximum supply is around 100 million coins (Limited supply) and comes with lots of cool features.
Also, Watch Cryptocurrencies that will EXPLODE!
The market capitalization of Ripple (XRP) is just over $48 billion and deserves a mention on the list of best-limited supply cryptocurrencies, considering its usefulness.
---
Disclaimer: All price predictions/forecasts provided on our website are for general information only. None of the website content provided by us should be taken as financial advice, legal advice, or any other form of advice intended for your investment. You should do your own research and perform proper analysis before investing in any cryptocurrency. Trading is a very risky activity, please consult your financial advisor before making a decision.