Are you new to mining? Have you ever thought or heard about mining Cryptocurrency and you have doubts about what is cloud mining cryptocurrency? how does cloud mining work? and Is cloud mining profitable? then in this article, I will clear out all your doubts regarding "Cloud Mining". So, keep reading and do share this article, and support us!
What is cloud mining Cryptocurrency?
Whether it's in the trade press or not, everyone has heard of the cloud. The cloud, that nebulous and seemingly magical term, actually only refers to someone else's computer. As a result, cloud mining is nothing more than mining a cryptocurrency with someone else's computer. The most mined crypto-currency thanks to cloud mining is Bitcoin of course!
Also Read: How to Invest In Cryptocurrency? [FULL GUIDE]
Of course, you already know all the intricacies of mining from our article on mining…
But what about cloud mining? What is a cloud miner? How does it work? Does remote mining bring anything positive? And above all, does it make money?
How Does Cloud Mining Work?
Cloud mining is very simple: rather than doing all the work themselves, users pay a company to mine for them. In exchange, they get the crypto-assets produced by the mining. So it's a classic case of renting something. In this case, it is computing power.
Must Watch: 7 Cryptocurrencies With LIMITED SUPPLY You Must HOLD!
The logic to follow is the same as for classical mining, with an investment to make and potential gains once the process is completed. No equipment to manage, no monitoring to make sure everything is working properly…
In principle. Because the company does all this, and therefore invoiced to the client, generally with small amounts taken each day, to reach huge amounts at the end of the year, reducing the operation's profitability.
The result of the operation can only be less profitable for the customer, in theory.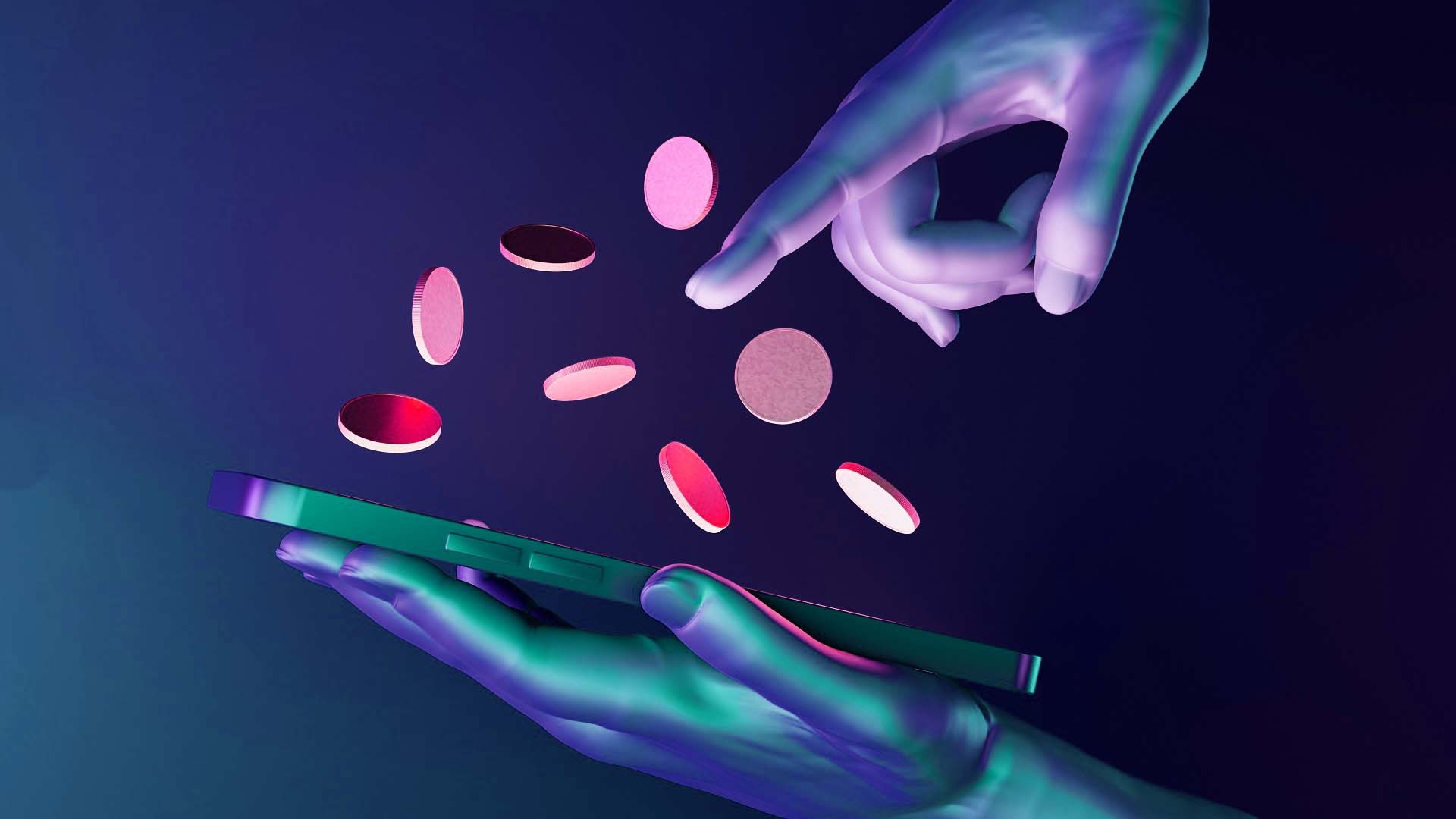 Is cloud mining profitable?
The existing remote mining companies all offer more or less the same scheme: a fairly high basic investment paid in advance and used to finance a contract for a number of years.
The specifics vary from company to company: contract duration, prices, clauses regarding sudden price drops, etc. It is extremely difficult, if not impossible, to make a comparison between all remote mining companies.
Also, Watch the Top 10 Crypto Exchanges with the Lowest Fees!
However, this comparison is not really necessary, as almost all cloud mining companies are certified scams. In fact, the only ones that don't look suspicious are Summit Mining, Just Mining, and Feel Mining. These three companies have good reputations and are based in France, which is an additional guarantee of seriousness. However, always do your own research.
Many companies have ended up being prosecuted in some countries, or have simply disappeared. Others have made use of clauses allowing them to unilaterally suspend the service, like Hashflare in 2018, leaving its users out of pocket and in deficit.
It is also important to know that almost all cloud mining companies are established in inaccessible foreign countries or opaque tax havens, from which they are entirely untouchable. Local law generally allows them to act as they wish without offering any guarantee to the customer… When these companies are not simply illegal and clandestine.
You Must Watch the 10 Best Cryptocurrencies that will EXPLODE!
Furthermore, when these contracts are compared to the investments made by amateur miners, it is found that the latter is much more profitable if done properly. Not only is the break-even point reached faster, but the equipment remains in the hands of the miner who can choose to resell it to mitigate losses if necessary. Since cloud mining contracts are neither saleable nor redeemable by the issuing companies, they have no advantage over a good old-fashioned homemade mining platform.
Also Read: What is Web3?
And the worst part is that mining contracts do not take into account the evolution of hash rates which tend to grow. The actual profitability in the long term is therefore even lower than the one that is announced, the latter already being not so great. Many users have experienced this, and have realized that buying cryptos and keeping them for the long term was immensely more profitable than a remote mining contract.
Conclusion
Remote mining is currently something very risky, providing no legal guarantee in case of problems, no guarantee to recover your investment, and requires a substantial amount of money to get started.
In the end, it is much more interesting: either to mine yourself, provided you have enough information, or to invest and buy directly interesting crypto-assets.
Must Read: 4 WAYS to EARN PASSIVE INCOME with Crypto!
We, therefore, recommend that you avoid all remote mining contracts for the time being, since the only ones that profit from them are the companies that sell them.
Perhaps one day, different structures will emerge that allow individuals to own part of the company or ownership of the hardware, but until then, it's best to consider other methods of investment.
Disclaimer: All price predictions/forecasts provided on our website are for general information only. None of the website content provided by us should be taken as financial advice, legal advice, or any other form of advice intended for your investment. You should do your own research and perform proper analysis before investing in any cryptocurrency. Trading is a very risky activity, please consult your financial advisor before making a decision.