What is NFT?
First, let's take a look at some of the key terms and definitions we'll be using. To understand what NFTs are and how they work, we need to have a broader context:
NFT is short for NON-FUNGIBLE-TOKEN. That probably doesn't mean much at this point; the word "fungible" is not particularly common. However, it basically means that something is interchangeable.
For example, in economics, money is a fungible asset. It has units and can be easily exchanged (eg one €20 note for two €10 notes) without losing or gaining value. Fungible assets also include things like gold, cryptocurrencies, and stocks.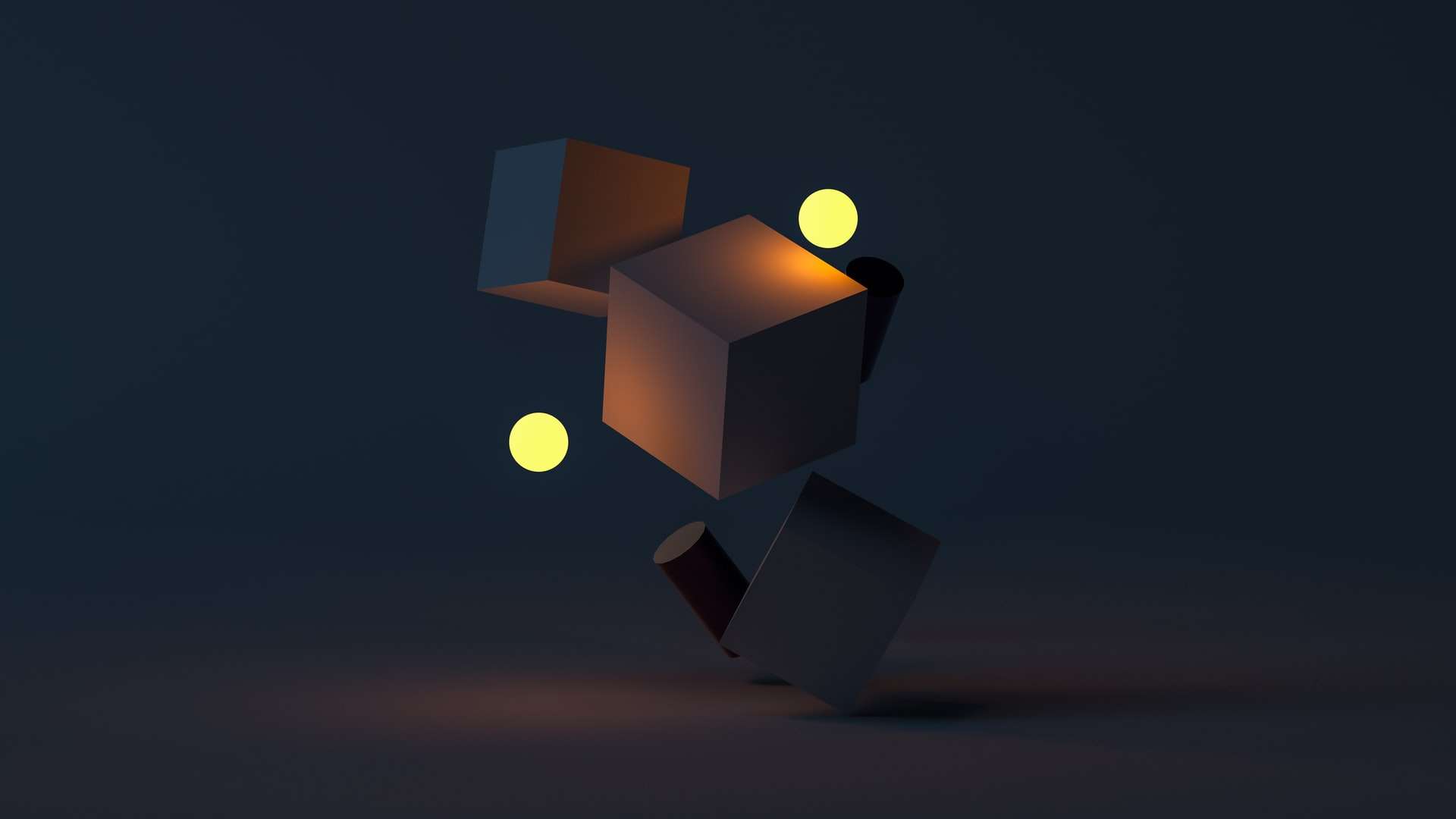 A fungible asset is something that can be divided in many different ways, and there can be an unlimited supply. They can be used in a myriad of ways, such as for payments or to store value.
Also Read: What is Web3?
A non-fungible asset, on the other hand, is a single piece, such as a painting, a house, or a trading card, for example. Although a painting, for example, can be copied or photographed, the original remains the original, and replicas do not have the same value.
NFTs are units of data stored on a Blockchain digital ledger. Each non-fungible token acts as a kind of certificate of authenticity, showing that a digital asset is unique and not interchangeable. An NFT can never be modified, adjusted, or stolen, thanks to the principles of cryptography that make the blockchain unique.
Digital-Asset
Simply put, a digital asset is anything that exists in a digital format and has a right of use (a right to copy, duplicate, reproduce, modify, and otherwise use). So, for example, things like documents, audio or visual content, images, and other similar digital data are all considered digital assets.
Blockchain
We have dedicated an entire article to understanding blockchain, cryptocurrencies, and bitcoin. In this article, we have pointed out that a blockchain is a type of database – a collection of information or data stored electronically.
Unlike a traditional database, a blockchain is a series of interconnected "blocks" of data. This blockchain creates a shared digital ledger (collection of data) that records activity and information within the blockchain.
Each blockchain ledger is stored worldwide on thousands of different servers. This means anyone on the network can see (and verify) everyone else's entries. This peer-to-peer and distributed ledger technology, as it is called, means that it is virtually impossible to tamper with or tamper with the data in a block.
Thus, to use IBM's definition, the blockchain is a shared and immutable (permanent and unalterable) ledger that facilitates the process of recording transactions and tracking assets.
Also Read: What is Etherscan?
When we think of NFTs, they are created on a blockchain and can never be taken into a separate blockchain ecosystem. They will exist on this blockchain and prove the authenticity of the good you have purchased.
How Does NFT Work?
Content developers, artists, and other creatives create and store NFTs on the blockchain. Although many blockchain networks support non-fungible tokens, the Ethereum network accounts for the bulk of them.
NFTs make it easier to verify and track ownership of an asset since anyone can examine the blockchain. It also ensures increased privacy and security, as owners can remain pseudonymous. Non-fungible tokens can represent various digital assets, including works of art, photos or videos of live events and music.
Tokenization of physical assets gives each asset a unique digital identifier which may also include the signature of the owner. The data is also validated on the blockchain, making it virtually impossible to counterfeit NFTs. Purchasing NFTs does not always come with copyright or license fees, according to the NFT.
This is similar to buying a limited edition print which does not necessarily give the buyer exclusive rights to the image. However, the optics may change in the future as blockchain technology advances.
Non Fungible Token vs Cryptocurrency
It is important to distinguish between cryptocurrencies and non-fungible tokens. Although both are based on blockchain technology, the fundamental differences can help us understand how NFTs work.
The main difference is that cryptocurrencies are fungible. You can trade one bitcoin for another bitcoin, for example. On the other hand, you cannot do this for an NFT. A non-fungible token is tied to a particular digital asset and cannot be replaced.
Why are NFTs valuable?
As we mentioned before, a non-fungible token is essentially a certificate of ownership of a digital asset. The value comes from the collectability of this asset, as well as its potential future sale value. NFTs can be sold and traded.
Again, the use of art is a great example of the value of NFTs. In February 2021, digital artist Beeple sold the NFT of his work Everyday – The First 5000 Days for a whopping $69.3 million through auction house Christie's.
Examples of NFT Sales
It's not just NFT works that are selling well. Several notable NFT sell-offs have taken place in recent months, leading to speculation that there is a bubble in the market (more on that later).
Here are some examples of NFT sales:
The first Tweet. Jack Dorsey, the founder of Twitter, sold the NFT of his first Tweet for $2.9 million.
The "Nyan Cat" GIF. The NFT of the colored GIF sold for 300 Ether (a cryptocurrency), which was worth around $561,000 at the time.
The "Charlie Bit Me" video. The popular video of a baby biting his brother's finger has been viewed over 800 million times on YouTube. The video's NFT was sold for around €700,000.
What can a non-fungible token be used for?
Many people wonder if there are any use cases for NFTs. However, although the concept is still in its infancy, several potential uses have already emerged. We have selected some of the most notable below:
Match tickets
One of the uses of NFTs discussed in our open stage is for event tickets. The argument is that if the tickets are created using a non-fungible token if you redeem that ticket, there is a record of that swap.
Therefore, there is no chance of someone selling tickets at a discount, stealing tickets, or trying to use counterfeit tickets. Indeed, there is no chance of replacing the token on a blockchain associated with this ticket.
Fashion
A few major problems in the fashion industry could be solved by the use of NFTs. First, having a digital record of authenticity helps combat issues such as counterfeiting. Luxury items could come with an NFT attesting to their authenticity.
Must Watch: Top 10 Metaverse Coins You Must Buy!
Similarly, a non-fungible token could indicate crucial data about an item's origins, such as the materials used, where they came from, and the distance the item traveled. With fashion and sustainability issues becoming more pressing, it could help people make more ethical decisions.
Collectibles
We have already touched on this point. People have always enjoyed collecting keepsakes, trinkets, and the like. NFTs provide a way to guarantee authenticity, a kind of digital signature or stamp of approval.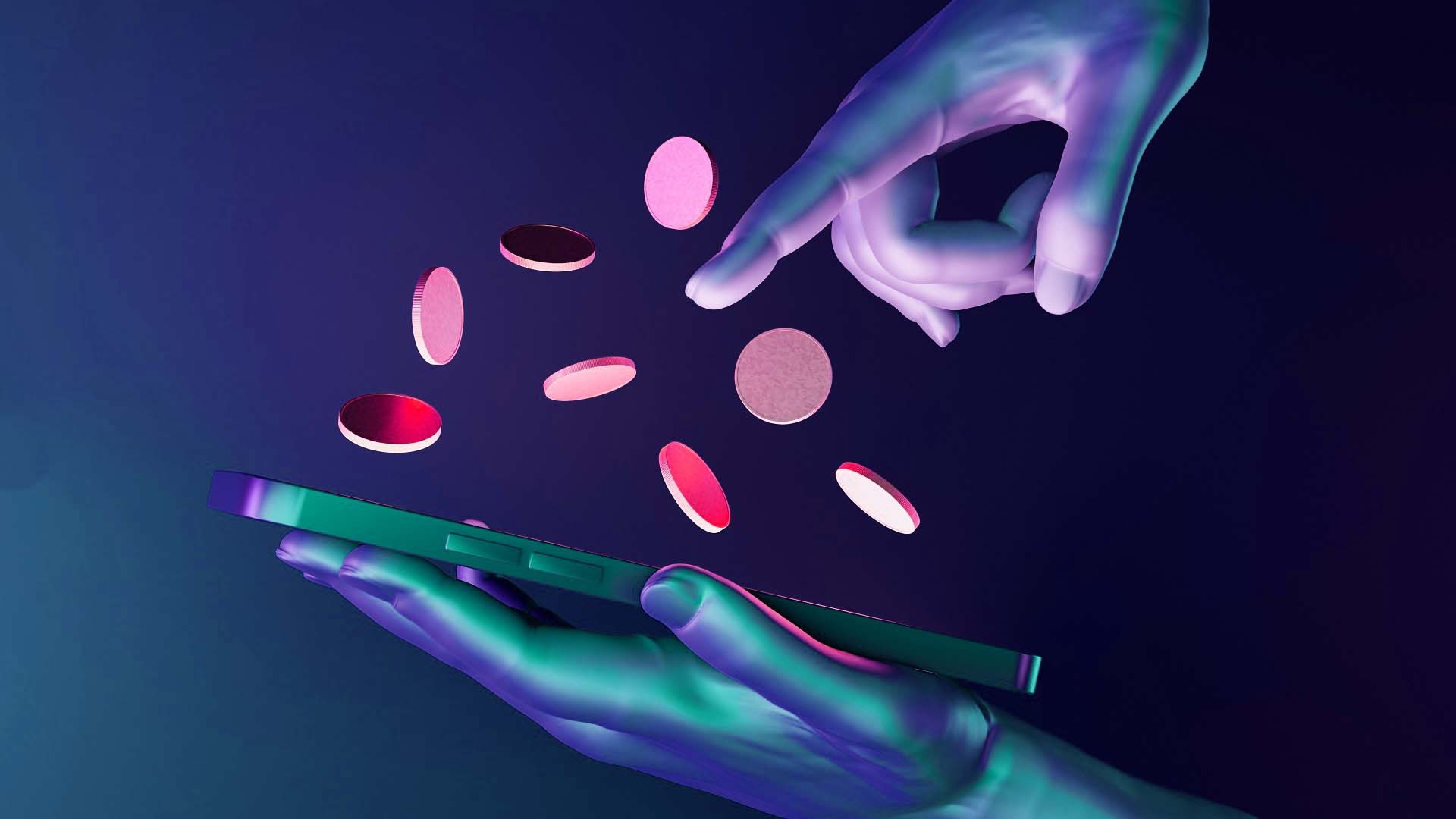 Video games
NFTs allow players to own unique in-game items. Whether for fun, authenticity, or competitive purposes, these tokens can fuel in-game ecosystems.
How to Create an NFT?
If you are a budding artist, you might be interested in creating NFTs for your work. Fortunately, there are several platforms available that can help you get started. Overall, the process is quite simple and the different platforms will guide you through the process.
Also Check This Out: Top 10 Crypto Exchanges with the Lowest Fees!
However, there are a few things you need to know before you get started:
NFTs are based on and backed by a particular blockchain. The most popular for non-fungible tokens is currently the Ethereum blockchain.
You will need to have a cryptocurrency wallet (CoinBase, Kraken, etc.), with cryptocurrencies. The most widely used is currently ether (ETH).
You can create and sell your digital assets on an NFT marketplace. The OpenSea platform is a popular platform, based on Ethereum.
The Pros and Cons of NFTs
So, non-fungible tokens are clearly popular right now. But what are the pros and cons of NFTs? Below are some potential pros and cons:
Benefits of NFTs
Here are some of the benefits of NFTs that are often cited:
They give artists ownership of digital assets. When content creators create a digital asset, an NFT gives them the opportunity to not only demonstrate authenticity but also to profit from their work.
With things like memes getting widely distributed, this can mean a big revenue stream for the creator.
They are unique and can be collected. Many people enjoy the excitement of collecting a unique or rare item. NFTs lend additional legitimacy to collectible content, especially in the form of digital assets.
They are immutable. Since non-fungible tokens are blockchain-based, they can never be changed, erased, or replaced. Again, when it comes to proving the origin or authenticity of digital content, this is a valuable quality.
They can include smart contracts. Smart contracts are another feature of blockchain technology that is quite intriguing. Essentially, they can store instructions that are executed when certain conditions are met. So an NFT with a smart contract could give artists a percentage of the profit when the NFT is sold in the future.
Invest: 10 Best Cryptocurrencies that will EXPLODE!
Disadvantages of NFTs
Of course, as with any new technology, there are potential downsides. The disadvantages of NFTs are:
It is a speculative market. The big question is whether NFTs have any real value. Is this a long-term investment? Or just a passing fad? It's hard to say. Currently, the only value is based on the emotional quality of NFTs.
Digital assets can be copied. Just because someone owns the NFT of a digital asset doesn't mean copies of it don't exist. Artwork can be copied and pasted, GIFs retried thousands of times, and videos posted on various websites. Just because you own the NFT doesn't mean you control the property – you simply have a token of authenticity.
Environmental costs. Much has been said about the environmental impact of blockchain-based cryptocurrencies, such as Ether and Bitcoin. It takes a lot of computing power to enter data into a blockchain. It is debatable whether blockchain-based assets are sustainable.
They can be stolen. Although the technology behind NFTs is relatively secure, many exchanges and platforms are not. Thus, several cases of NFT theft have been reported after cybersecurity breaches.
Are non-fungible tokens the future?
USDC vs USDT: Which stablecoin should you use?
We hope you now understand what NFTs are and how they work. We have seen that there are several potential applications for non-fungible tokens in the real world, but are they a technology of the future? Imagine combining NFTs with Artificial Intelligence and Machine Learning technologies, Deep Learning, the possibilities then become endless.
It is difficult to say whether NFTs will be widely used in the coming years. It is clear that they are currently attracting great interest and that they have several potential advantages. However, this technology is still in its infancy and many challenges still exist.