Metaverse coins continue to dominate the markets, with projects like Decentraland and The Sandbox seeing insane price gains in recent weeks. As one of the most popular platforms for new cryptocurrency users, Binance & Crypto.com makes it easy to buy your first cryptocurrency.
This article covers ten excellent Metaverse coins that everyone must buy today on Binance & on Crypto.com, these Crypto Coins have 100x potential in the next few years. (Note: Prices mentioned in this article are updated on 22-July 2022)
Top 10 Metaverse Coins You Must Buy (100x Potential):
1. The Sandbox (SAND)

One of a kind, The Sandbox is a platform that brings blockchain technology to the world of virtual gaming. Like most direct competitors, it also aims to integrate blockchain technology into games accessible to the general public. It also tries to make the creative "play-to-earn" model more accessible to all users (developers and players).
SAND is accessible at $1.43 with a trading volume of $3,216,440,897 and a circulating supply of 892,246,119.22 SAND.
2. Decentraland (MANA)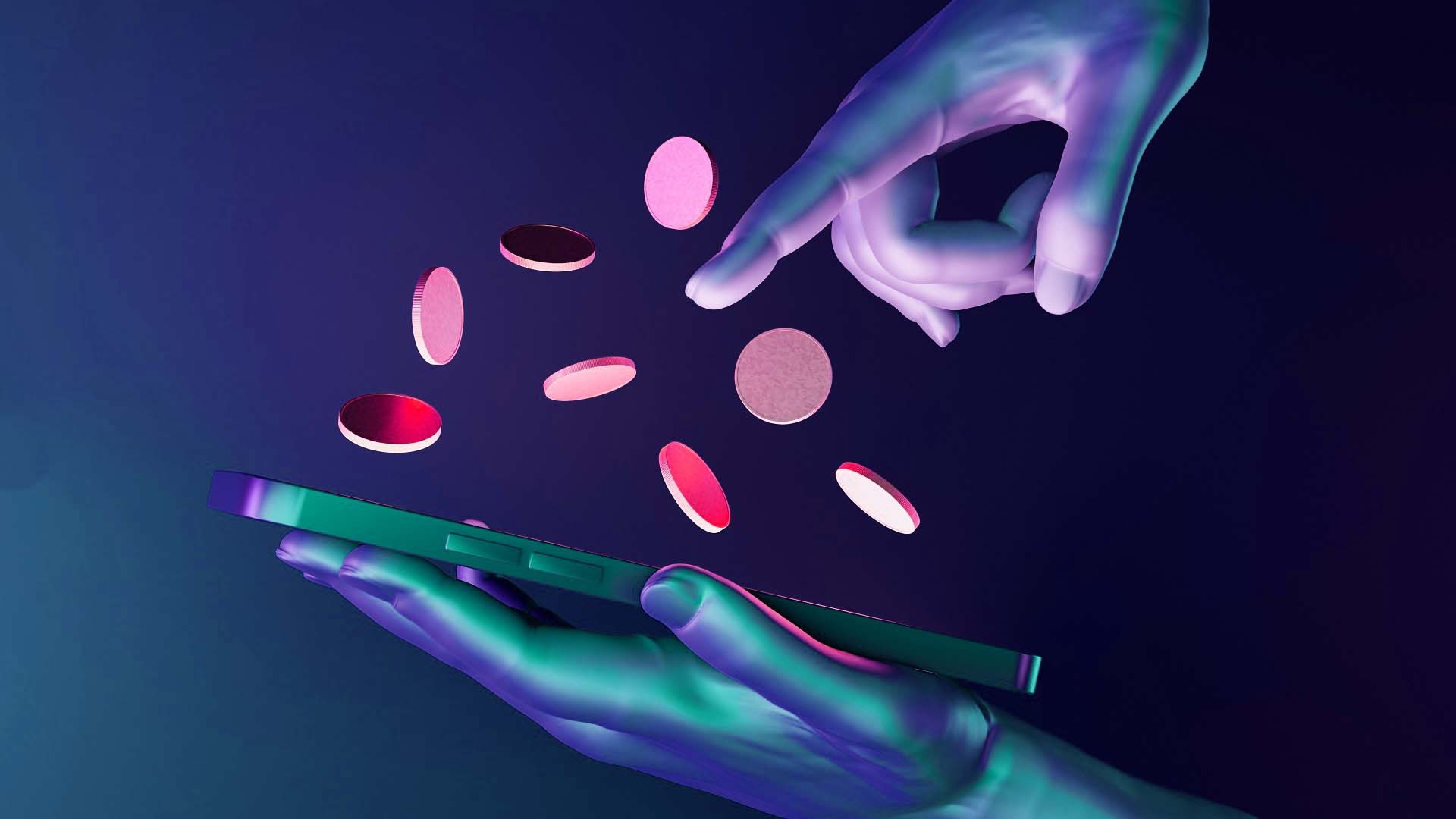 Decentraland is a self-defined virtual reality platform of the Ethereum blockchain. It basically allows users to create, experience, and monetize content and applications. The MANA token is an ERC-20. To obtain non-fungible ERC-721 LAND tokens, they must be burned. Users can also use a MANA token to buy clothes, avatars, or even names on the Decentraland marketplace.
Breaking: Can Shiba Inu reach 1 cent?
The MANA price stands at $0.96 with a 24-hour trading volume of $2,397,182,475 and a circulating supply of 1.82 billion MANA.
3. Axie Infinity (AXS)
Based on the Ethereum blockchain, Axie Infinity is a trading and fighting game that allows players to collect, train, breed, battle, and trade creatures based on so-called "Axies" tokens. It is a non-fungible token (NFT) that incorporates several different attributes and strengths that can be leveraged in 3v3 battles.
AXS is currently trading at $16.26 with a 24-hour trading volume of $296,755,014.
4. Illuvium (ILV)
In this open-world fantasy fighting game, built on the Ethereum blockchain, the "Illuvials" populate the world of Illuvium. Players can capture these creatures by engaging in tough battles first and then tending to them. This unique game takes place in a fully 3D environment. It has more than 100 unique illuvions distributed in several regions.
ILV is trading at a price of $129.8 with a 24-hour trading volume of $86,63,936, and a circulating supply of 642,799.06 ILV.
Are You New To Crypto? | Learn: What is Etherscan?
5. My Neighbor Alice (ALICE)
In this multi-builder game, each player can buy and own one or more virtual islands. This title also allows him to collect and build objects, and/or make new friends. My Neighbor Alice has a native utility token called ALICE. This can be used as game currency, player incentive, and/or governance tool.
ALICE is tradable on most cryptocurrency exchanges at a price of $2.55 for a 24-hour trading volume of $338,326,171.
6. Gala (GALA)
Gala is a crypto metaverse developed by Gala games. Hoping to shift the gaming industry in a whole new direction, this company is looking to return full control of games and assets back to players, using blockchain technology.
Currently, Gala is valued at $0.0558 with a 24-hour trading volume of $1,709,763,334.
7. Enjin Coin (ENJ)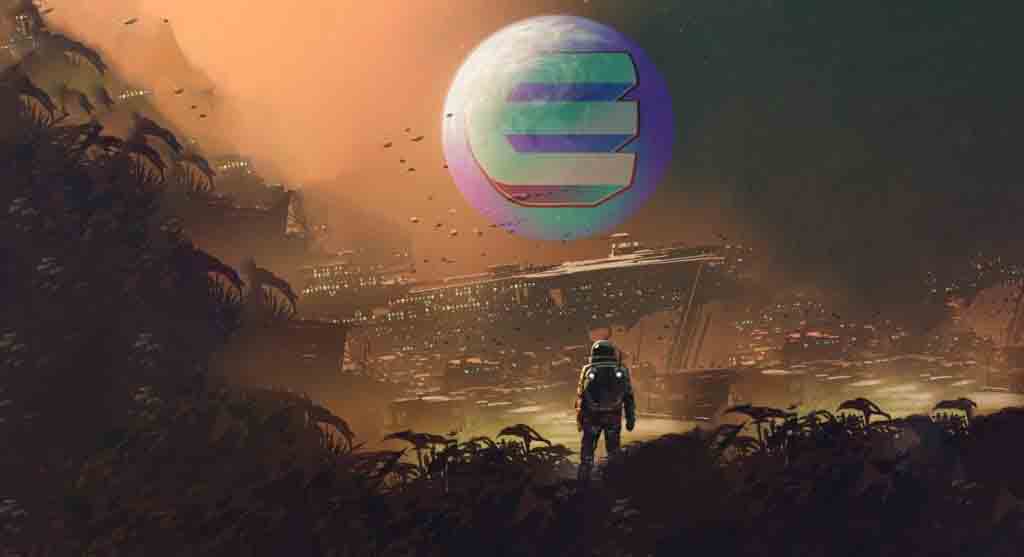 This company specializes in creating interconnected, blockchain-based gaming products. It is a veritable store of digital value whose main use is to support the value of blockchain assets such as NFTs. One of a kind, the Enjin Coin is a token minted with the Enjin platform. This token uses smart contracts that game developers can send to ENJ to mint new unique, fungible, or NFT ERC-1155 tokens.
One ENJ is trading at $0.60 with a 24-hour trading volume of $532,452,632 and a circulating supply of 838,603,684.07 ENJ.
Keep Your Crypto Safe: USDC vs USDT: Which stablecoin should you use?
8. Yield Guild Games (YGG)
The Yield Guild Games is a decentralized autonomous organization (DAO) that specializes in non-fungible tokens (NFTs) of virtual worlds. This community brings together players and investors who get rich in NFTs exploited in blockchain-based games and virtual worlds. Now they will also enjoy an increase in the economic value of the game asset based on the value of its NFT in the open market.
Yield Guild Games is trading at $0.60 with a 24-hour trading volume of $532,452,632 and a circulating supply of 838,603,684.07 ENJ.
9. Star Atlas (ATLAS)
This multiplayer online game takes place in a virtual game metaverse. It is a game that combines several different genres. The goal of the game is to allow each player to live an immersive gaming experience within a metaverse that offers several genres, with quality graphics. Available on the Solana blockchain, this game also allows you to earn virtual assets which can then be exchanged for real currency.
ATLAS is available at a price of $0.1792 with a 24-hour trading volume of $50,233,965. The circulating supply of ATLAS is 2.16 billion ATLAS.
10. UFO Gaming (UFO)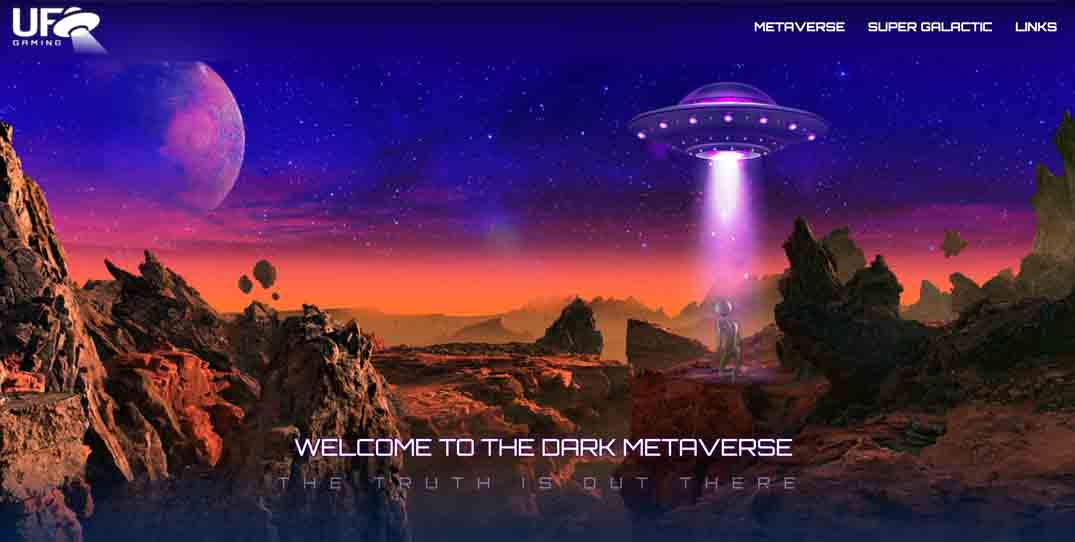 It is a fully decentralized intergalactic social gaming token. It is only available on Virtual land, P2E (Play to Earn) Metaverse, IDO Launchpad, Gaming, and NFT. With UFO Gaming, the most regular players can bet UFO tokens or own land on the planet dedicated to the game. They then access certain game projects under development at the Metaverse, depending on their level.
UFO is priced at $0.00004453 with a 24-hour trading volume of 18,648,828.
Must Watch: 10 Best Cryptocurrencies that will Explode This Year!
---
These Top 10 Metaverse Coins have a potential of 100x in a few years and both crypto coins are available on Binance and Crypto.com, also if you don't know about web3 then check out this article – What is Web3?
Disclaimer: All price predictions/forecasts provided on our website are for general information only. None of the website content provided by us should be taken as financial advice, legal advice, or any other form of advice intended for your investment. You should do your own research and perform proper analysis before investing in any cryptocurrency. Trading is a very risky activity, please consult your financial advisor before making a decision.