What is Apple One?
Apple One lets you use different Apple services at once with one subscription. You get all the services and it's cheaper than buying all the services separately. In this article, you'll find out everything you want to know about Apple's new subscription service.
Bundled subscription to Apple services
Three levels available
Includes access to iCloud storage
Apple's service bundle for Apple Music, Apple TV+, Apple Arcade, Apple News+, and Fitness+ launched in October 2020, and the Apple-One subscription has three tiers: Individual, Family, and Premier.
New! Apple HomePod Mini!
Here's what you get with each Apple-One subscription tier:
Individual: Apple Music, Apple TV+, Apple Arcade, and 50 GB of iCloud+ storage.
Family: Up to six family members get Apple Music, Apple TV+, Apple Arcade, and 200GB of iCloud storage.
Premier: Includes all other benefits, but carries the iCloud+ storage of 2 TB per month and adds subscriptions to the News+ magazine and newspaper service and the Fitness+ service.
How much does Apple One cost?
There are 3 Plans available:
Individual plan: $14.95 (£14.95)
Family package: $19.95 (£19.95)
Premier package: $29.95 / £29.95.
Apple One saves you money on all Apple subscription services, but the extent of the savings depends on the plan you choose.
At $14.95 per month, the Individual plan saves subscribers around $6/£6 compared to an individual subscription to all services. The family plan, which costs $19.95 per month, saves subscribers around $8/£8 in the end.
Also Read: Apple Music vs Spotify: Which One Is Better?
The best value option, however, is the Premier plan, which costs $29.95 per month and saves almost $25. For additional savings, customers paying with an Apple Card in the US will receive an additional 3% cashback.
Apple 1 Plans In India (Only 2 Plans Available)
| | Individual | Family |
| --- | --- | --- |
| Price per month | ₹ 195.00/month | ₹ 365.00/month |
| Advantage | ₹ 490 | ₹ 650 |
| Number of users | 1 | 5 |
| iCloud | 50 GB | 200 GB |
| Apple Music, Apple TV+ and Apple Arcade | Yes | Yes |
How does Apple One work?
Monthly Billing
Cancel at any time
30-day free trial
Apple One works the same as other bundled subscriptions like Amazon Prime and Google One. Users are billed once a month for the entire plan they are subscribed to and can access apps/services on any device that supports them.
Learn More: How to Add Subtitles in QuickTime Player MacBook?
You will be able to modify your subscription whenever you want if you decide to upgrade to another level or to a lower level. Users always get a 30-day free trial for services they haven't tried yet.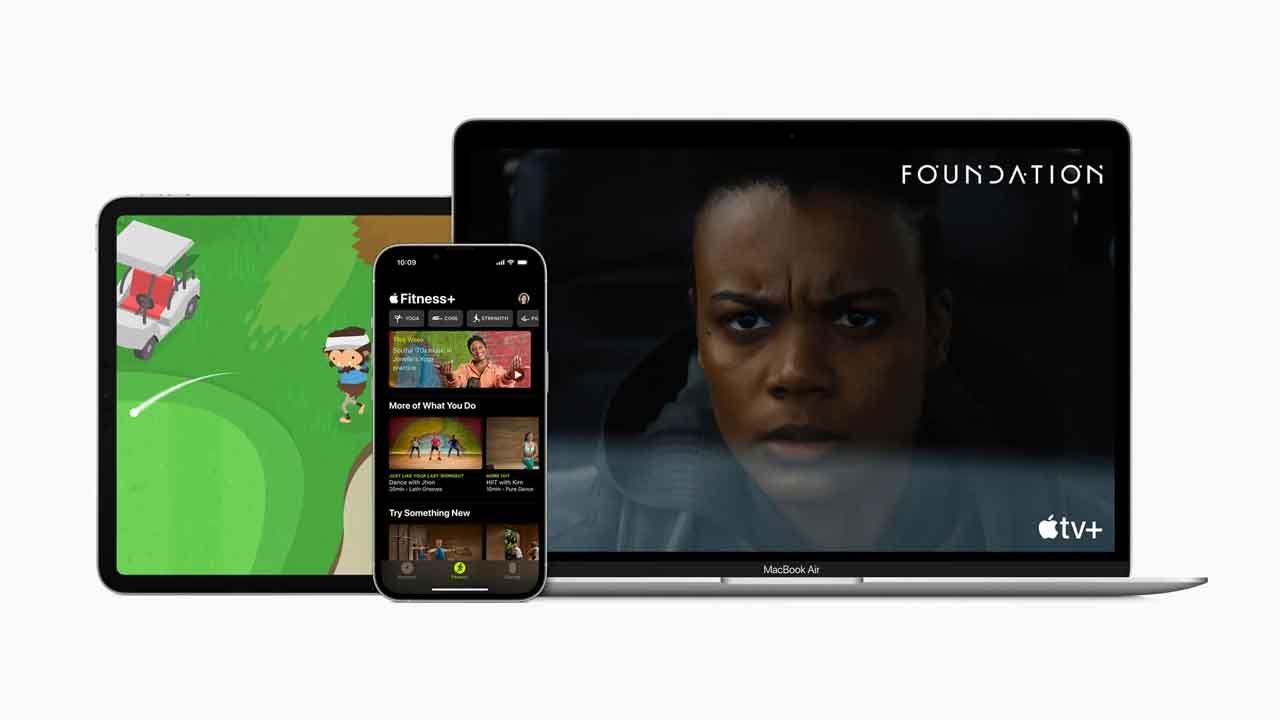 Another thing to consider when choosing which plan to use: the Family and Premier plans allow users to add up to six more people to their subscription. The Individual plan does not allow this, but you can share a single username.
New Launch: Asus Zenfone 9 Review: compact, durable, and powerful!
How to sign up for Apple One?
New Subscribers
To subscribe to Apple One, go to "Settings" on your iPhone, iPad, or iPod touch, tap your name at the top, then tap "Subscriptions." You should then see a box labeled "Get AppleOne" above any existing subscriptions you may have.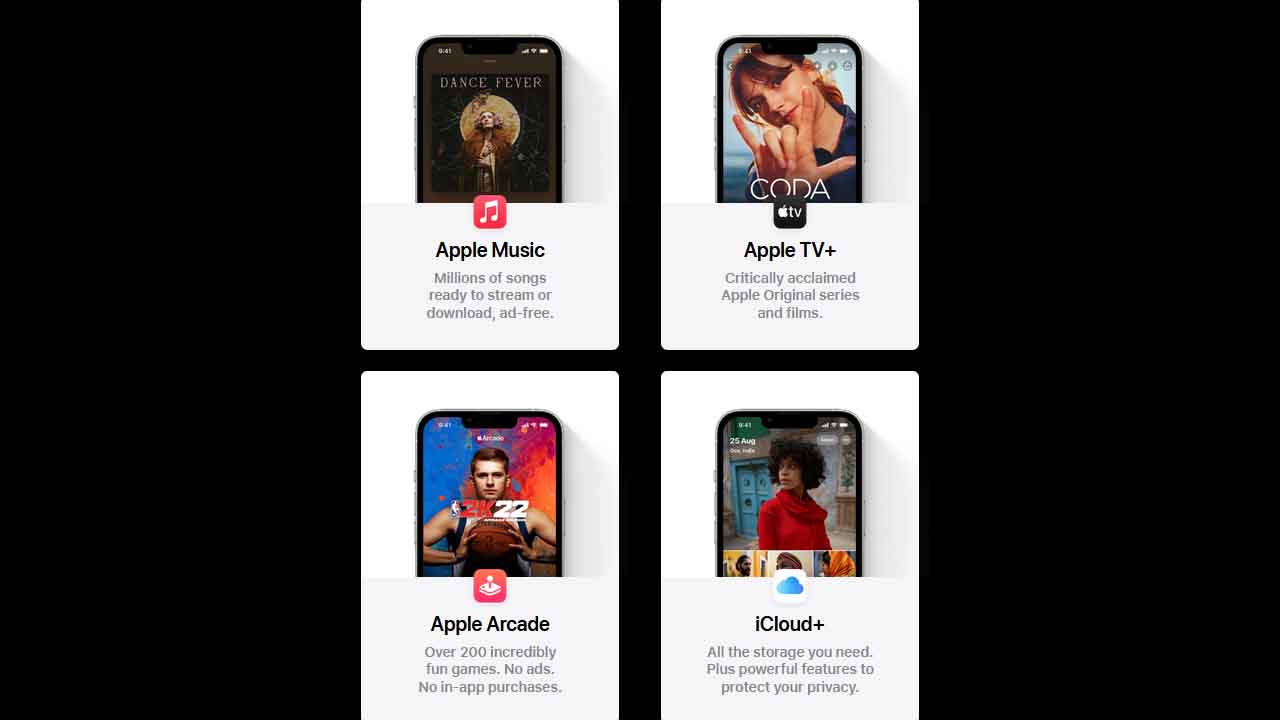 Read More: How to Delete Photos from iCloud?
Tap on it and the different planes will appear. Simple.
Open the Settings app on your iOS device.
Go to Your Name at the top of Settings.
Select the Subscriptions menu.
Select Get Apple One.
Choose the Apple One level you want.
Select Start Free Trial.
If you already have an Apple subscription, such as Apple TV+, you'll receive a pro-rated refund for the days remaining on your existing subscription(s).
Don't Know – How to Use WhatsApp on Apple Watch?
Once you've subscribed, you can switch between individual, family, or Premier subscriptions whenever you want. You can also unsubscribe and choose individual services instead.
Is Apple One available now?
The AppleOne bundle is available in over 100 countries and regions, including the US, UK, and India.
FAQs:-
Is It Worth Getting Apple One?
-Yes, I think that every plan is worth buying as this bundle is saving a lot of your money.
Can I Pay for Apple One Annually?
-Apple only offers the plans monthly and does not provide annual billing
-One member in your family (the organizer) invites other members to join and sets up accounts. Once all family members join, then it is set up on everyone's devices automatically. The group then chooses which services and features they'd like to use and share.