Small surprise in the alleys of the IFA show in Berlin: we came across the design of the iPhone 14 and its announcement during the Apple Keynote will take place only next week! All thanks to the SBS shells.
iPhone 14: the notch is really there
It may be an unfortunate mistake, but the brand SBS is already offering on its booth at the IFA in Berlin covers for the iPhone 14, iPhone 14 Pro, iPhone 14 Max, and iPhone 14 Pro Max. Thanks to our special correspondent, we already know what the iPhone 14 will look like less than a week before its announcement at the Apple Keynote on September 7, 2022.
Also Read: How to Take a Screenshot on iPhone? (FULL GUIDE)
From what we can see in the pictures, some rumors seemed to be true:
The end of the notch on the Pro models was replaced by a double punch: one round and the other pill-shaped.
The presence of the Lightning port.
The arrival of an iPhone 14 Max model, the same size as the iPhone 14 Pro Max to replace the iPhone Mini range which did not meet its public.
On the other hand, some information is still pending, such as:
The end of the main rear sensor of 12 MP was replaced by a 48 MP photo sensor.
The confirmation of a new color.
The arrival of a new chip is probably reserved for Pro models.
The compatibility of Pro models with a 30W charger.
Of course, even if this leak may seem real, it is also quite possible that what we see in the pictures does not look like the final product. Indeed, brands that produce smartphone cases receive metal templates before official product announcements, so that they can design and produce their cases in advance so that they are available as soon as the model is released.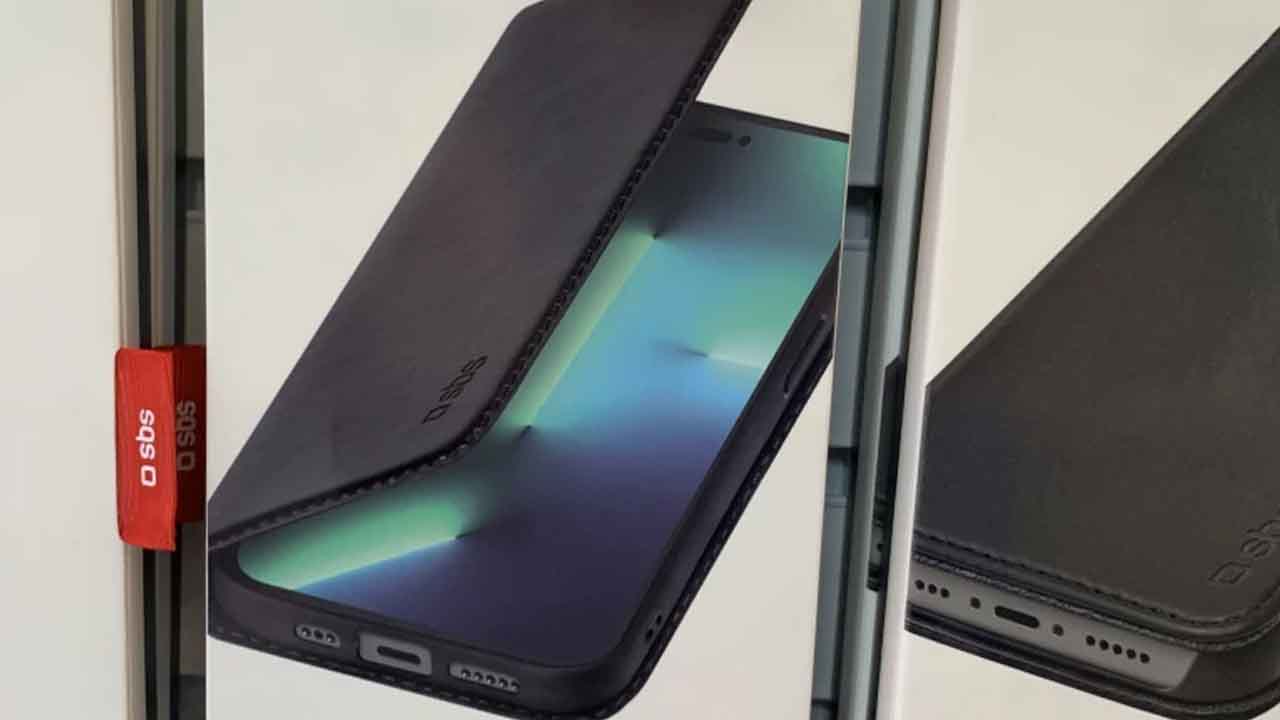 iPhone 14: Expectations before the Apple Keynote
For those who are not familiar with the concept of a template in this context, it certainly requires some explanation. First of all, you have to know that manufacturers like Apple or Samsung create mock-ups, which are sort of non-functional metal prototypes, before their finished products. To make it simple, imagine a piece of metal cut into the shape of an iPhone (if applicable).
Must Read: Asus Zenfone 9 Review: compact, durable, and powerful!
These templates give brands the opportunity to preview the measurements of future smartphones. Camera, notch, screen, volume buttons, speakers, standby button, and charging port, the template is usually detailed enough for companies to create shells that perfectly match the product, and this, several months before the release of the mobile.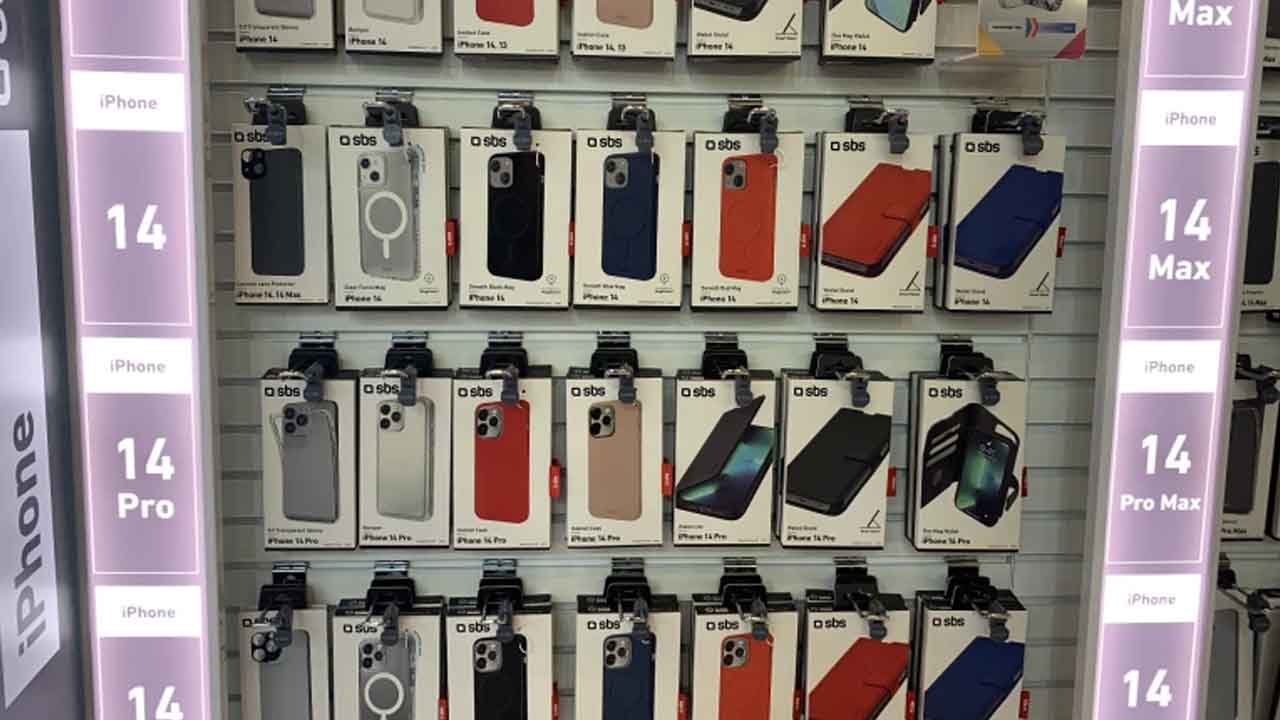 So, if the logic of the SBS shell design is good and Apple respects the measurements of its template, we should have something close to the final design of the iPhone 14 and its variants.
---