Don't know how to create New Metamask Wallet with New Seed Phrase? So, creating a new Metamask wallet with a new seed phrase is easy, all you have to do is follow the below steps properly.
Metamask is a well-known wallet for Eth (Ethereum) & ERC-20 tokens, and it is easy to use and the safest wallet. With this blog post, I will guide you through the steps to create new metamask wallet with new seed phrase.
How to Create New Metamask Wallet with New Seed Phrase?
Step 1: Install Metamask Extension or Metamask App 
The first step is to Install the Metamask extension on your browser or Metamask App from App Store or PlayStore if you are on Mobile. You can install Metamask on famous browsers such as Chrome, Firefox, Brave, and Edge. Once you have installed the extension or App, you will see the Metamask icon in your browser toolbar.
Step 2: Create a New Account
Click on the Metamask icon to open the extension or Mobile App. If you're making a Metamask Wallet for the first time, you'll be automatically taken to the account creation page.
Step 3: Create a New Wallet
On the account page, click on "Create a Wallet." Then create a new password. Enter a strong & unique password that you will remember. Make sure to keep your password safe.
Step 4: Write Down Your Seed Phrase
After creating your password, you will be presented with your new seed phrase. The seed phrase is a list of 12 or 24 words that can be used to recover your Metamask wallet in case you forget your password or lose access to your device. Make sure to note down your seed phrase in a diary and keep it in a safe place. Note: Do not save your seed phrase on your Mobile or PC, as it can be easily hacked by hackers.
Step 5: Confirm Your Seed Phrase
After writing down your seed phrase, you will be asked to confirm it by selecting the words in the correct order. This is to ensure that you have written down your seed phrase correctly. Once you have confirmed your seed phrase, your new Metamask wallet will be created with a new seed phrase.
Step 6: Add Funds to Your Wallet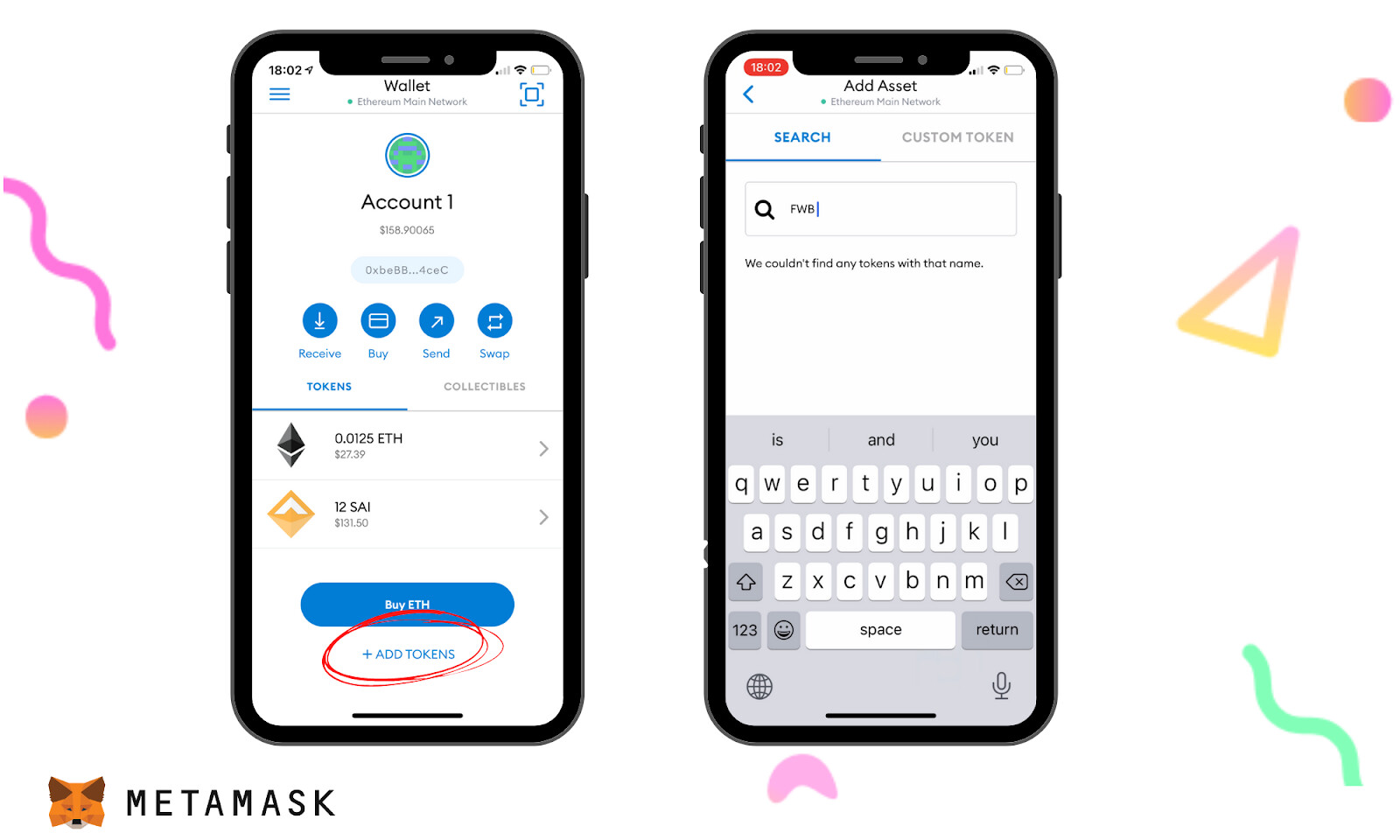 Now after creating your new Metamask wallet, you can now add or receive funds to it. To add funds, you can either buy Ethereum or ERC-20 tokens from a cryptocurrency exchange and send them to your Metamask wallet address or receive funds from another wallet or user. To receive funds, simply provide the sender with your Metamask wallet address.
Step 7: Use Your Wallet
Once you have added money to your Metamask wallet, you can use it to handle your cryptocurrencies. You can send and receive tokens, see your transaction history, and work with decentralized apps (dApps) on the Ethereum network. Metamask also offers amazing security features that will keep your wallet secure and safe, like setting up a password, using two-factor authentication, & setting limits on transactions.
Conclusion:
Making a new Metamask wallet with a new seed phrase is a quick and easy process. Just remember to write down your seed phrase and keep it in a secure place. It is the one and only way to recover your Metamask wallet if you forget your password or if lose your device. By following the steps explained here, you can create a safe and user-friendly Metamask wallet to manage your cryptocurrencies.